IoS radio review: Revolutionary Radio, Radio 4, Monday The BBC and All That, Radio 4, Friday
Do mention the war, and keep on talking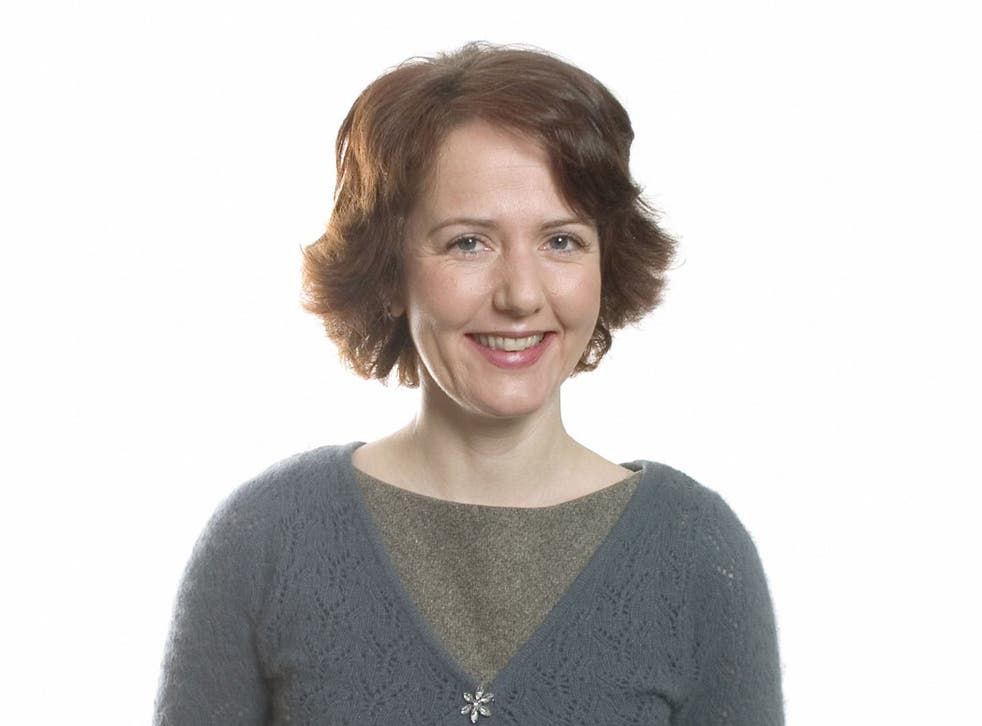 I'm not sure I could live without the radio – well, of course I could, but you know what I mean. It's one of life's greatest pleasures, but it's never meant as much to me as it did, say, to the citizens of Prague in the mid-1940s.
As Fi Glover learnt in Revolutionary Radio, listening to foreign broadcasts during the Second World War was punishable by death. The plaques outside the Czech equivalent of Broadcasting House commemorate the courage of those who, after fierce fighting with the Germans, seized and held on to the radio station as the war entered its final stages. An escaped PoW, William Greig, went on air to plead for help from the Allies. And, as they drew close, one veteran recalled, the radio told people "that the fight was going on, that we weren't losing the battle".
Like the Germans, the Serbian government 20 years ago realised the potency of free airwaves, sending in troops to smash up the B92 station, which had the temerity to do its own reporting. Today, the voice of independent Zimbabwe, SW Radio Africa, broadcasts on shortwave and the internet, not from Harare, but from north London. The struggle goes on and radio still has a job to do.
There was a taste of life during wartime in Britain in the delightful The BBC and All That, the first reading from a memoir written by the early Beeb operative Roger Eckersley. He described Broadcasting House in 1945 – "dark, grim and still bearing the marks of war" – and being summoned by the controller, Admiral Carpendale ("Mr Reith, as he was then, was a distant, menacing figure in the background") to adjudicate between three swatches of material being considered for a new studio in Cardiff. "Tempora mutantur: now special committees will sit."
He also cited an occasion from the early days, when many were sniffy about the new medium. Attending a party at an hour when the likes of Vita Sackville-West often expatiated on air, he turned on the wireless, telling guests there might be something on which they liked. Instead, there came "a little thin voice growing gradually in volume: 'and if your canary has diarrhoea ... ' I never really lived this down".
Join our new commenting forum
Join thought-provoking conversations, follow other Independent readers and see their replies