Kirstie's Handmade Christmas, Channel 4 - TV review: Glad tidings to all, but first here's another turkey from Kirstie
I prefer the days when Kirstie taught us how to make wreaths and crackers rather than discussing the merits of "celebratory postmodern" crocheted bauble decorations made by a contestant with a hipster beard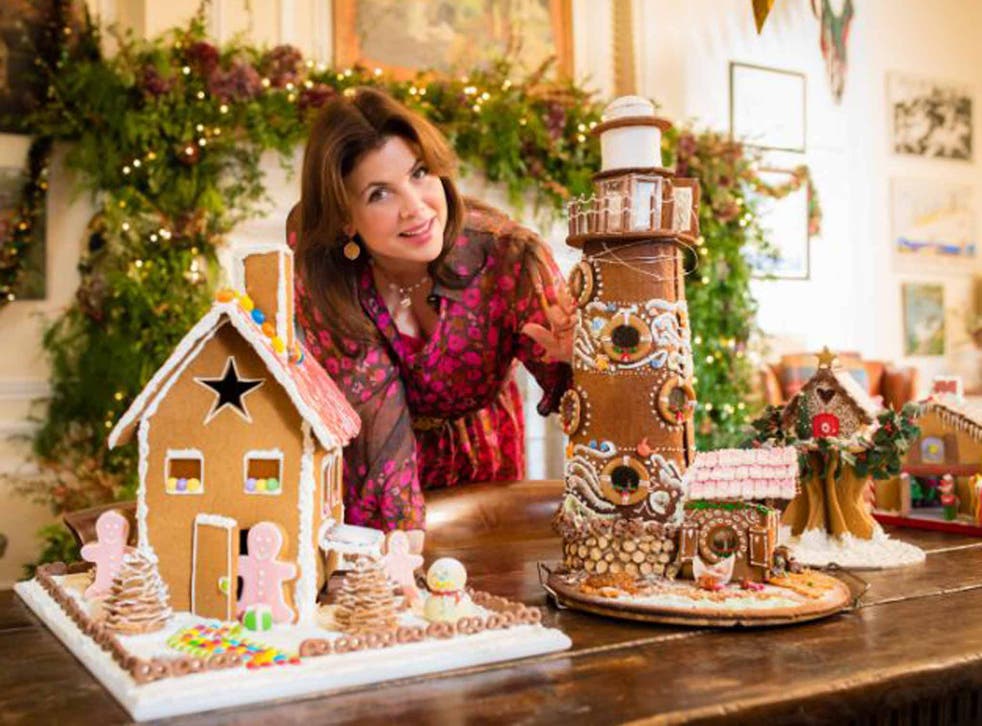 In case you hadn't managed to "get ahead" this Christmas with Black Friday and Cyber Monday discounts, Kirstie Allsopp is here to show you how to make the most unfeasible seasonal gifts for all the family.
If you're not too busy getting trollied at Christmas drinks and running around like a headless turkey seeing friends before the 25th, there's always time to make origami stars, papier mâché elves or a home-sewn advent calendar with a mini appliqué iron.
As Kirstie was at pains to remind us, Christmas starts early in Switzerland. Our European neighbours dust down the foam bricks for wholesome fir branch arrangements as early as the first week of December – a mere four weeks after we Brits usher in the season with the unveiling of the John Lewis advert during Saturday night's X Factor. Proper Christmas starts early for the Swiss, so there's no reason why we shouldn't start embroidering our fur-trim velvet stockings for the mantelpiece on the first day of December.
Call me old-fashioned, but I prefer the days when Kirstie taught us how to make wreaths and crackers, rather than discussing the merits of "celebratory postmodern" crocheted bauble decorations made by a contestant with a hipster beard. Watching the first episode of her "three-part spectacular", I have never been more thankful to be escaping Britain during the great Christmas rigmarole for the third year running.
Next year I'm sure many of us would welcome "Kirstie's Last Minute Christmas", featuring how to fob off Tesco finest chipolatas as your own, where to get the most genuine-looking fake tree on the high street and when it's acceptable to click the gift wrap option on Amazon. It would hardly make for aspirational viewing, but at least it's something we can all relate to.
Join our new commenting forum
Join thought-provoking conversations, follow other Independent readers and see their replies