Liberty of London, Channel 4: TV review
Don't try and pull the wool over our eyes – this documentary was taking a liberty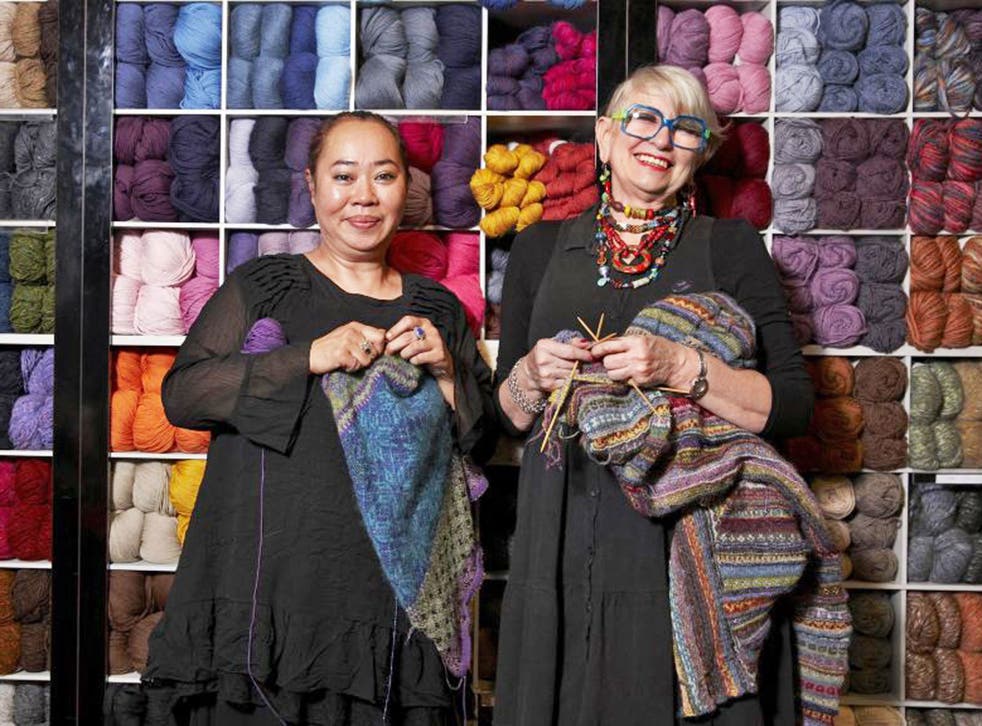 You don't have to be idiosyncratic to work at Liberty, but it helps. Behind the mock Tudor facade of London's iconic department store, some real characters lurk – or at least that's what Channel 4 was obviously hoping when they commissioned three-part documentary Liberty of London. You can see why. The Paradise, a costume drama set in Britain's first department store is a hit on BBC1, Mr Selfridge is soon to return to ITV for a second series, and BBC2 shows endless repeats of the classic Seventies sitcom Are You Being Served?. Apparently, audiences are enthralled by the detail of retail.
Various candidates were put forward, but there were no real-life Slocombes or Humphries at Liberty, just lots of dedicated staff, all exceptionally loyal to the 138-year-old store and proud of the goods they sell. Liberty truly is a glorious cornucopia of things I'll never be able to afford so there was some vicarious pleasure to be had in observing people who could. People like the fabulously wealthy Felix, who has furnished seven homes around the world with goods from Liberty and employs his own full-time personal shopper called Michael.
You might also catch a glimpse of Turner Prize winner and Reith lecturer Grayson Perry amid the silk swathes of Liberty's famous textile department, as it's here he buys the material for his dresses. Perry made an excellent advert for the store's charms: "In my mind, it's like a rather grand auntie who would take you out for tea and cakes." Come to think of it, this whole programme was really one long advert for Liberty's charms, wasn't it? Aren't there Ofcom rules about this kind of thing?
Join our new commenting forum
Join thought-provoking conversations, follow other Independent readers and see their replies