For the Love of Cars, review: Phil Glenister and Ant Anstead's most ambitious job yet
The future looks bright for the Life on Mars actor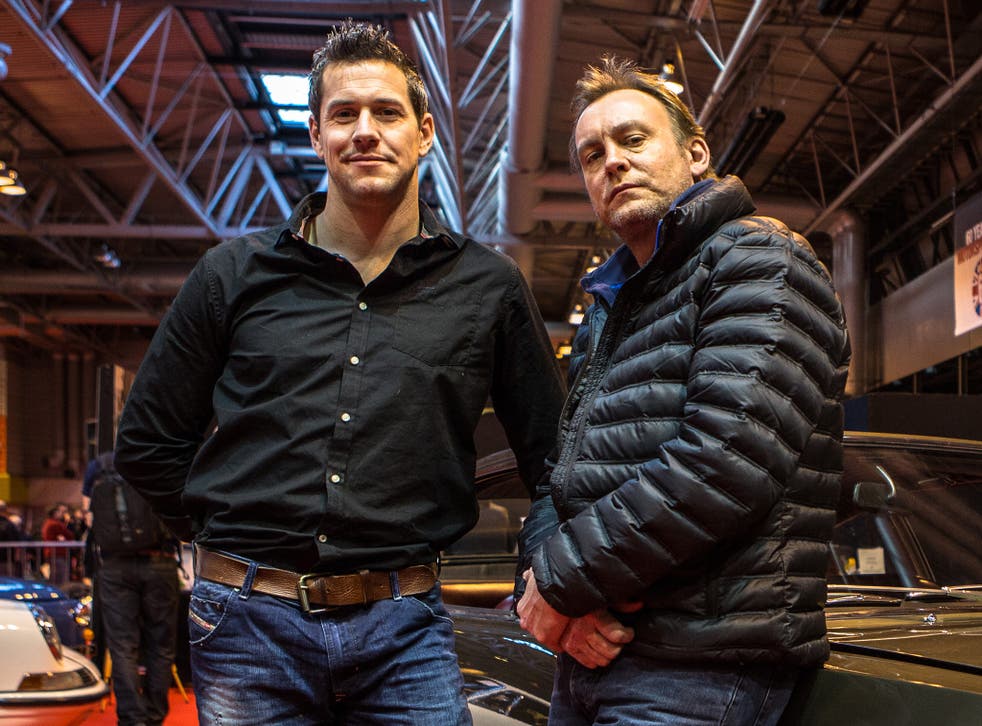 The future looks bright for Philip Glenister. The Life on Mars actor has returned for a second series of motor restoration programme, For the Love of Cars, and did someone say, "Top Gear presenting vacancy"?
It would be a shame, though, to split Glenister up from his co-host, car designer Ant Anstead. The interaction between these two is as smooth as a Merc S550 gliding along an open highway. Anstead keeps his eye on the aesthetics, while Glenister stands up for the driver's experience. This week they were after a 1967 Aston Martin DBS, closely associated in Glenister's mind with the iconic yellow model driven by his childhood hero Roger Moore in The Persuaders: "A lot of people might think it's pathetic, but this is genuinely a boyhood dream for me."
Sadly the unloved hunk "o" junk Ant tracked down to a barn in Hertfordshire, was a long way from that 10-year-old's dream. This was the most ambitious job the pair have yet attempted, and after 6,000 man hours and £87,500, it all came down to a choice of leather interiors – "stay-safe black or roll-the-dice red"? Luckily, the twinkle in the eye of their auctioneer suggests they made the right decision.
Join our new commenting forum
Join thought-provoking conversations, follow other Independent readers and see their replies