Our War: Goodbye Afghanistan, BBC3 - TV review: A bereft mother shows that the casualties of war are not only on the front line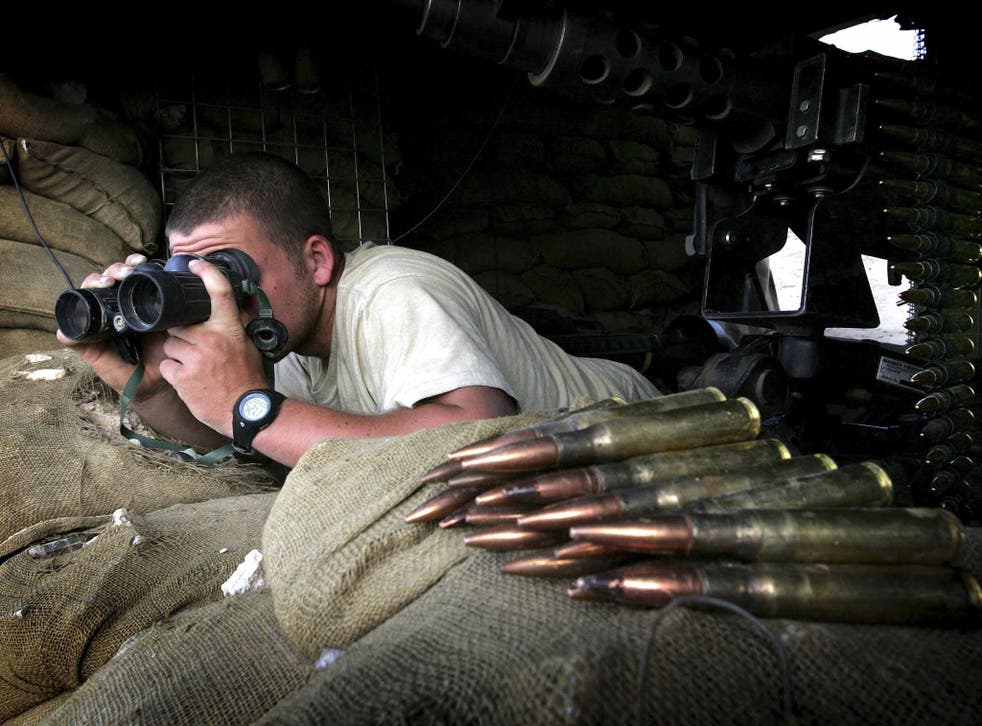 Our War: Goodbye Afghanistan set a tone of uncompromising honesty from the off: "I hate doing Queen's Guards, I don't care if the Queen's watching us," said Lane Sergeant Luke Langley. "Ordinary life feels amazingly dull when you come back from Afghanistan." This special feature-length episode of BBC3's Bafta-winning documentary marked the end of combat operations in the same way the series tracked their progress: by collecting personal accounts and slotting them into a bigger picture of the war.
The stories came from interviews with the soldiers filmed in close-ups so tight that every twitch of suppressed emotion was there to see. They described their first impressions of a country very different from home, and what it felt like to fight an often unseen enemy. "At times you'd think, 'How did they get over there?' Then you remember that you've got 120 pounds' worth of kit on and they're just running around in a bedsheet and flip-flops."
Much of the footage itself had been collected from soldiers' own camcorders, like the "Panter FM" helmet-cam worn by Sergeant Simon Panter. This captured both the excitement when his platoon engaged the enemy on their first patrol and the terrible panic, moments later, when one of them was shot. You could hear Panter's barked orders picked up by the mic: "If he dies because of you three, I am gonna fucking hate you for ever." It was not the kind of thing you here commanding officers say in the movies, but this was exemplary documentary film-making. It was so candid it seemed to tell us about not only Afghanistan, but also what the front line must have been like for First World War soldiers – certainly more so than much of the dedicated centenary programming.
We learned later that 19-year-old Private Chris Gray did die that day in 2007 and that on every anniversary of his death since, members of Gray's platoon including Sergeant Panter have gathered at his mother's house to remember him. "It's like I've got lots more sons for the day," she said. "Si is just like one of the family now."
Join our new commenting forum
Join thought-provoking conversations, follow other Independent readers and see their replies