Planet Earth 2 episode 6 'Cities' finale review: A sensational, surreal and sobering finish
A remarkable feat of television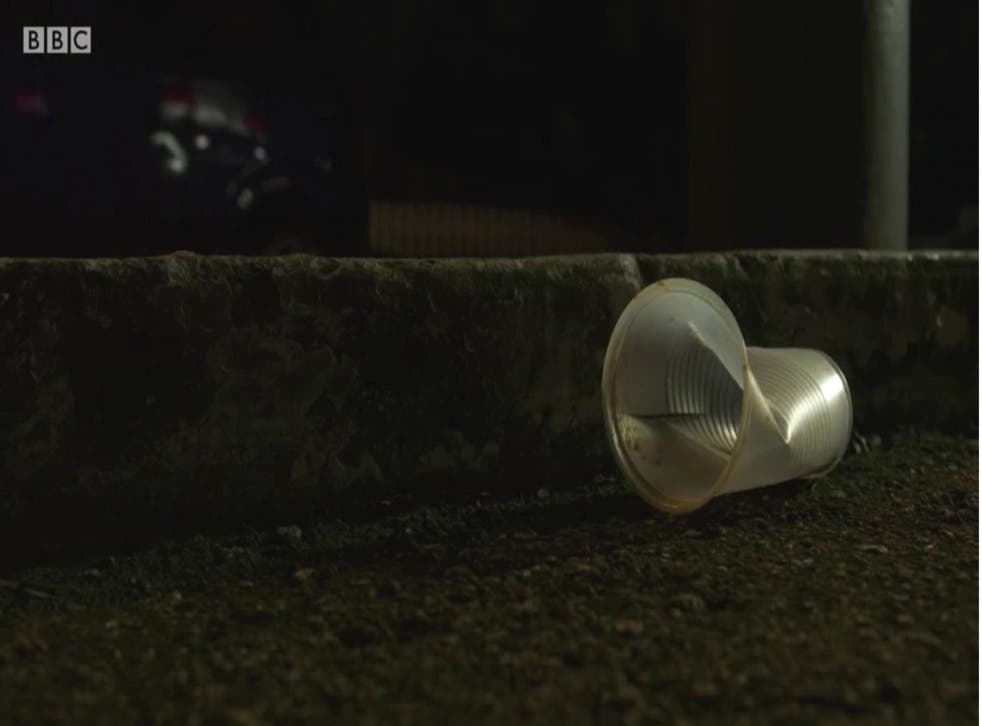 The Planet Earth II producer promised "one of the most fantastic and thought-provoking films we've done for years" this week, and boy did it deliver.
For the first time in its history, the series took its state of the art equipment and innovative filming techniques into the world's cities, where a surprising variety of animals thrive.
It was completely surreal watching Planet Earth scenes unfold in Manhattan, kind of like when your favourite drama boxset heads into a completely new environment for its final season and it all feels familiar and yet unfamiliar, like a new area has been unlocked.
The episode began by focusing on the positives of urban territories for wildlife, with a variety of monkeys making off with market groceries, leopards using cities' background noise as cover while hunting, opportunistic catfish turning the food chain on its head and eating pigeons, and hyenas fighting over access to a city and its buffet of butcher shops.
There were some incredible and thoroughly unprecedented shots and moments of cinema on the way - starlings in Rome performing aerial displays reminiscent of Rorschach paintings and a bird on a golf course assembling discarded human waste to impress a mate. In the case of the latter, he ended up using none other than a heart trinket as the jewel in his display, only for the mate to turn out to be a young male who proceeded to literally steal his heart, a coincidence that must have left the camera crew giving thanks to the gods of documentary film.
In addition to all the staggering wildlife moments, there was some absolutely jaw-dropping footage of the cities, specifically a zooming, timelapsing, vibrantly colour-graded, seamlessly edited sequence that I have absolutely no idea how they achieved (it's not just the camera crews who have outdone themselves this series but the editors too).
You could sense that a huge "BUT" was coming in the episode, and I'm actually surprised it didn't come sooner, being held off until hundreds of disorientated hatchling turtles crawled towards the lights of a city and perished.
The shots of them getting lodged in plastic cups, trapped down storm drains and crushed on the roads were harrowing but absolutely necessary - a stark reminder of how thoughtlessly and readily we allow animals to suffer for our gain.
Outside of this the episode wasn't the gut punch I expected though, ending on a positive note as it visited Singapore and its world-beating attempts to create symbiotic structures where both humans and animals can thrive. This was capped off with a purposeful piece-to-camera from Sir David Attenborough himself - the first time we've seen him in the flesh this series - that I sincerely hope won't fall on deaf ears in a world where climate change-denier Donald Trump is the president.
Planet Earth II: 18 beautiful stills

Show all 18
The Planet Earth Diaries segment, a must stick around for if like me you're a filming geek, was the most interesting yet and quite poignant, the crews finding that they're actually much more comfortable surrounded by nature in jungles than they are by humans and honking vehicles in cities. A shooting trick involving a self-stabilising camera, a long cable and a satsuma meanwhile typified how ingenious the camera teams are and how they've really tried (and succeeded) to achieve something bigger than 'documentary footage' this series.
A fantastic finish to a fantastic series, a remarkable piece of a television and a reminder of why te BBC matters.
Watch the episode on iPlayer here.
Join our new commenting forum
Join thought-provoking conversations, follow other Independent readers and see their replies