The Restoration Man, TV review: A wrecked Grade II-listed cottage is transformed into a cosy (and expensive) family home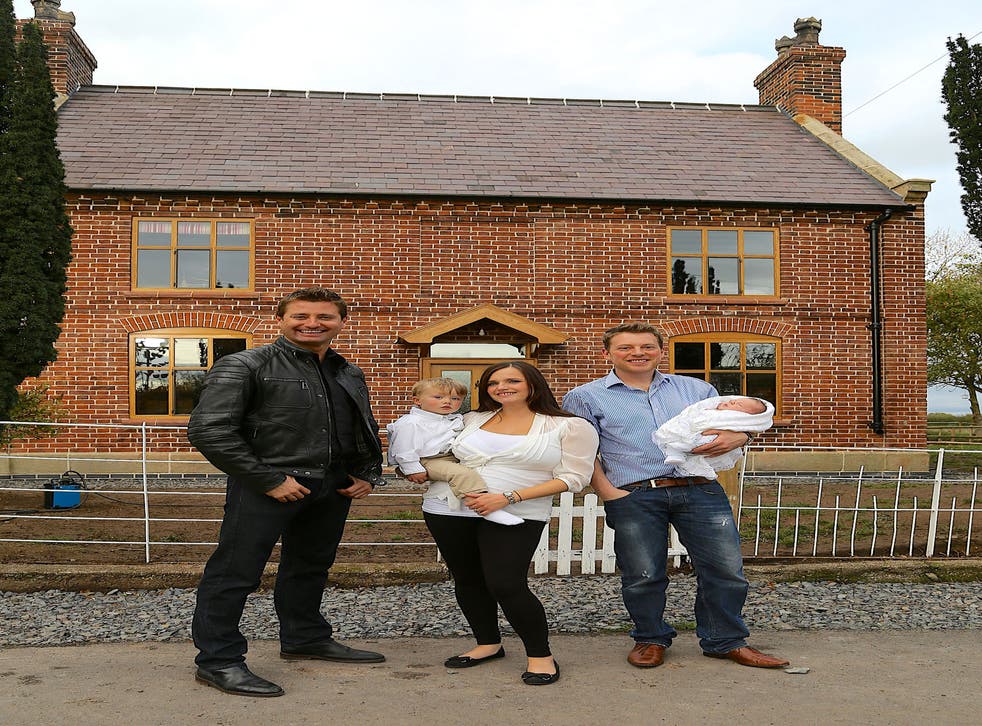 George Clarke, with his lovely Wearside lilt, was back for a new series of watching people turn follies into cosy family homes. Or just expensive follies.
Last night it was Russell and Nadia in Shropshire. They were living outside a wrecked Grade II-listed cottage in a static caravan – the full Partridge – while trying to bring it to life. Of course, they managed it. And of course they went over budget. That's the usual deal. But it was impossible to leave this episode without marvelling at what a man Russell is.
As well as working full-time running a plumbing business, he was working 30-odd hour weekends doing most of the work on Foxholes Cottage himself. And had a child while doing it. After two weeks with a newborn I could barely brush my teeth.
So hats, remote controls, restored oak beams and slate floors doffed to Russell and Nadia. Now that's a good use of your weekend.
Join our new commenting forum
Join thought-provoking conversations, follow other Independent readers and see their replies