Russia's Lost Princesses, TV review: Getting swept up in a glorious fairytale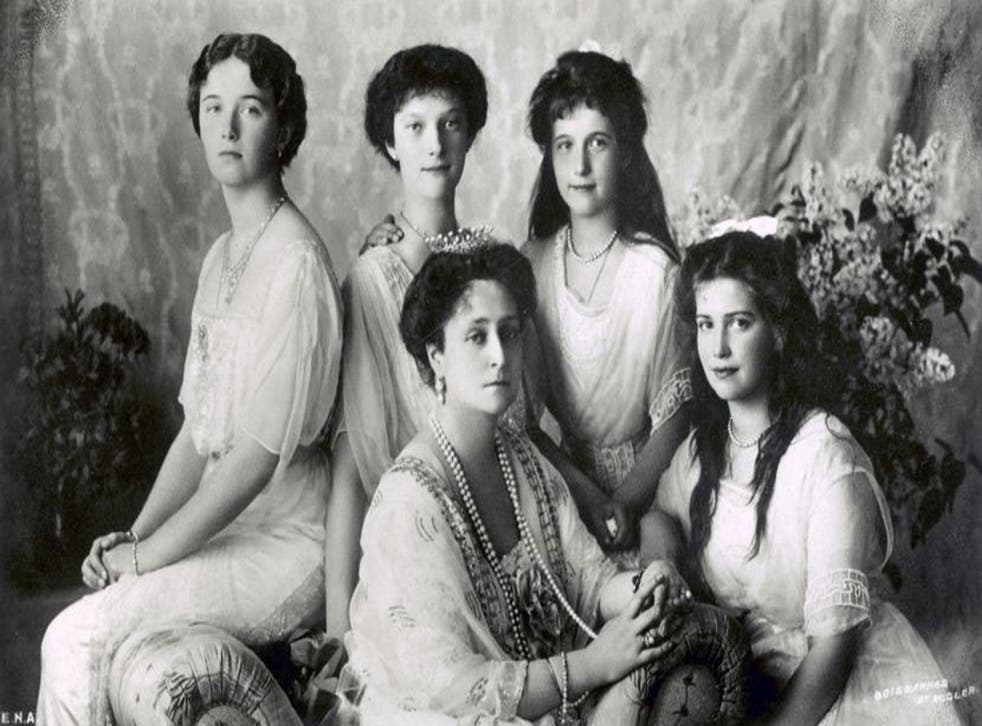 Russia's Lost Princesses on BBC2 last night told a story with a foregone conclusion. As history students know, the four daughters of Tsar Nicholas II, were killed along with their parents, their younger brother and some of their most loyal servants, at the climax of the Russian Revolution in 1918.
The historians featured in part one of this two-part documentary stopped short of a Kardashians comparison, but they did describe Olga, Tatiana, Maria and Anastasia as "the most photographed princesses of their time" – and several images of their photogenic faces are there to prove it. A certain breed of historian-sycophant thinks nothing of extolling the beauty of obviously inbred aristocrats, but these beauties really were wasted on an age without Instagram.
Since their deaths they have become literal icons within the Russian Orthodox church, but it is not merely beauty or tragedy at the root of this semi-mystical reverence, it's the simple fact that they died before they were able to become anything but beautiful enigmas. A documentary that promises to help us get to know these unknowable young women seems to miss that point. All the same, it offers a glorious fairy tale to get swept up in.
Join our new commenting forum
Join thought-provoking conversations, follow other Independent readers and see their replies