Serial season two, episode one, review: Podcast returns with gripping, confident storytelling as Sarah Koenig takes on Bowe Bergdahl case
This series examines a US soldier who was captured by the Taliban and exchanged for five Guantánamo detainees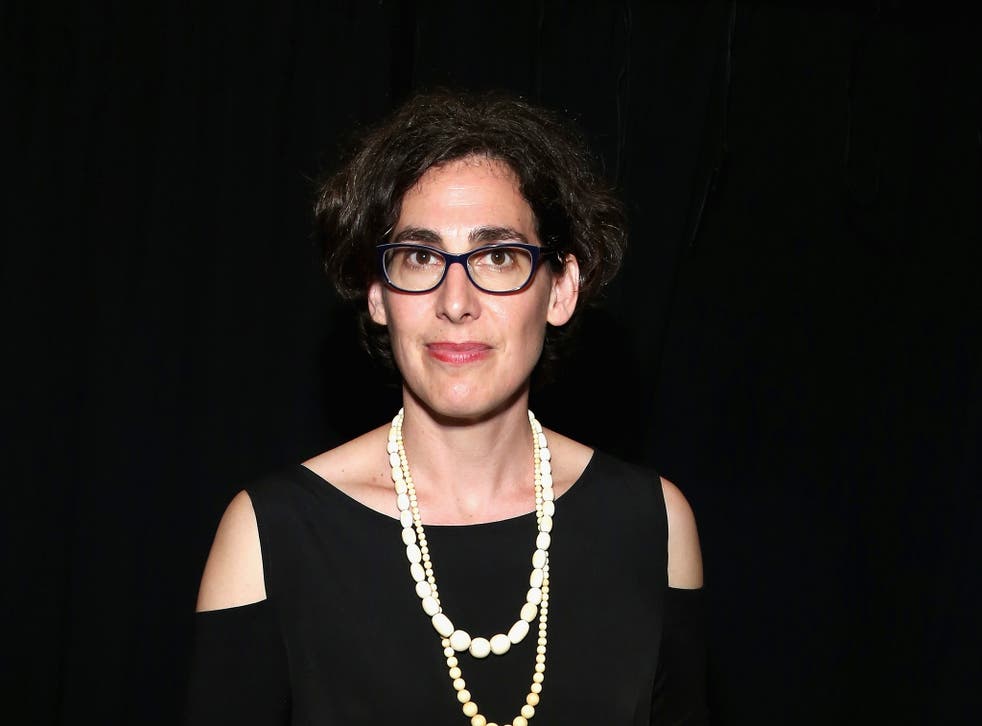 First came the announcement, then the technical hitch.
It's a measure of the unprecedented excitement around the American podcast Serial that scores of fans simultaneously downed tools and took to their devices as soon as the first episode of the new series was released, only to break the site.
This is the kind that thing that usually happens when Glastonbury tickets go on sale, or when cut-price TVs become available on Black Friday. But this is new territory for the once-humble show that went stratospheric last year thanks to some extraordinarily thorough research about the real-life murder of a young woman, and bewitched millions of listeners across several continents.
Season 2 once more brought us the thoughtful tones of Sarah Koenig, formerly a producer on the long-running, hugely respected podcast This American Life, and now a full-time journalist and sleuth, plus a brand new case.
It examined the story of Bowe Bergdahl, a US soldier who was captured by the Taliban in Afghanistan and held in brutal conditions for five years until, via a long process of negotiation, he was exchanged for five Taliban detainees at Guantánamo Bay. His homecoming was celebrated at first, though questions were soon asked about the circumstances of his capture.
Sergeant Bergdahl, it transpired, had simply walked away from his remote Army outpost in Afghanistan in the middle of the night carrying some vacuum-packed chicken, a knife, a compass and some water. Was he a victim, a traitor or had he simply lost his mind?
Koenig credited the screenwriter and producer Mark Boal for introducing her to the case - he and his colleagues had been looking into it with a view to making a film. Boal had also conducted lengthy interviews with Bergdahl, excerpts of which were played here.
Bergdahl, we discovered, is still in active service and currently engaged in clerical duties in San Antonio until a ruling is made about whether his case will go before a court-martial. What impact Koenig and Boal's contribution will have remains to be seen though the fact that Bergdahl has allowed his conversations with Boal to be broadcast is significant. Clearly, he doesn't think that an audience of millions will harm his case.
Koenig's job here was to lay the groundwork and find out what took place, though, as is customary in any decent whodunit - or, in this case, why-did-he-do-it - there were several versions of the truth. If there were comparisons to be made with the plot of Homeland at the start, Koenig swiftly showed that this was far less black-and-white and based on motives that didn't fit neatly into categories of "good" or "bad". What we got was gripping, confident storytelling delivered with all the curiosity, warmth and air of WTF of the last series.
"To get the full picture you need to go very, very small into one person's life, and also very, very big into the war in Afghanistan," she said.
But then came the teaser, a tiny, blink-and-you-missed-it clip of a phone call, with Koenig casually announcing "That's me, calling the Taliban."
And lo, I was hooked.
Join our new commenting forum
Join thought-provoking conversations, follow other Independent readers and see their replies