Supernatural season 9 finale, Do You Believe in Miracles - TV review
A perfect balance between heart-wrenching catastrophe and gory action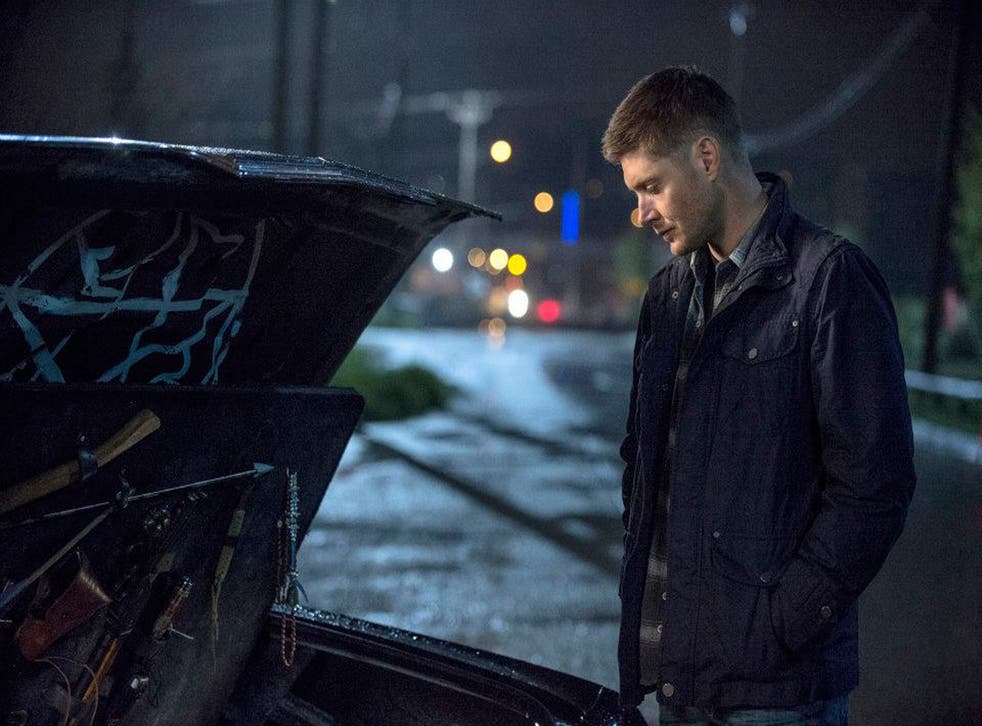 The twenty third episode of Supernatural's ninth season had a lot to live up to, and plenty to resolve in a single episode.
As we left them, Dean Winchester was on a killing rampage triggered by an unstoppable biblical weapon, Metatron was taking over heaven and earth with a typewriter, and Castiel had abandoned heaven's last hope, an entire army of rebel angels, for the sake of one human.
No time was wasted, and the episode sprang into action from the word go. Supernatural's highly anticipated season finale takes viewers on an overwhelmingly emotional, fast paced and action-packed journey which brings the ninth season to a spectacular close.
As Dean lashes out against a possible ally in the angel Gadreel, it is clear that he has almost lost his humanity, and yet viewers will still find themselves with tears in their eyes and wanting to cuddle him despite his compulsive addiction to bloody murder – which can only be a testament to Jensen Ackles' acting talent (or perhaps, more specifically, his puppy-dog eyes).
As Sam seeks clues to find Metatron, and Castiel and Gadreel enter the portal to heaven, Dean summons the demon Crowley who, with his ambiguous loyalties, has kept viewers on edge all season. Their coversations take the form of witty banter, but somehow manage to be notably dark and disturbing at the same time. It is easy to see the parallels between them, with both characters teetering somewhere between demon and human.
This is perhaps what episode writer (and co-showrunner) Jeremy Carver does best as the co-creator of the US take on BBC's 'Being Human'. Carver has been part of the Supernatural team for six seasons, and his commitment to the development of the complex characters that have been built up this time is evident in this episode.
Despite the fact that Carver often writes the characters somewhat darker than others have, he never loses touch with the three-dimensional characters that Supernatural has produced, and viewers will be rooting for the Winchester brothers even as they watch Dean attempt a crazed killing rampage.
The finale strikes a perfect balance between heart-wrenching emotional catastrophe and gory action shots, bringing both together in the last ten minutes in an overwhelmingly tragic conclusion, leaving us on a cliff-hanger that guarantees viewers will be tuning in next season.
Join our new commenting forum
Join thought-provoking conversations, follow other Independent readers and see their replies