UAE leading India-Pakistan peace talks that led to surprise cease-fire announcement - report
India and Pakistan issued a joint statement to strictly observe 'all agreements, understandings and cease firing along the Line of Control'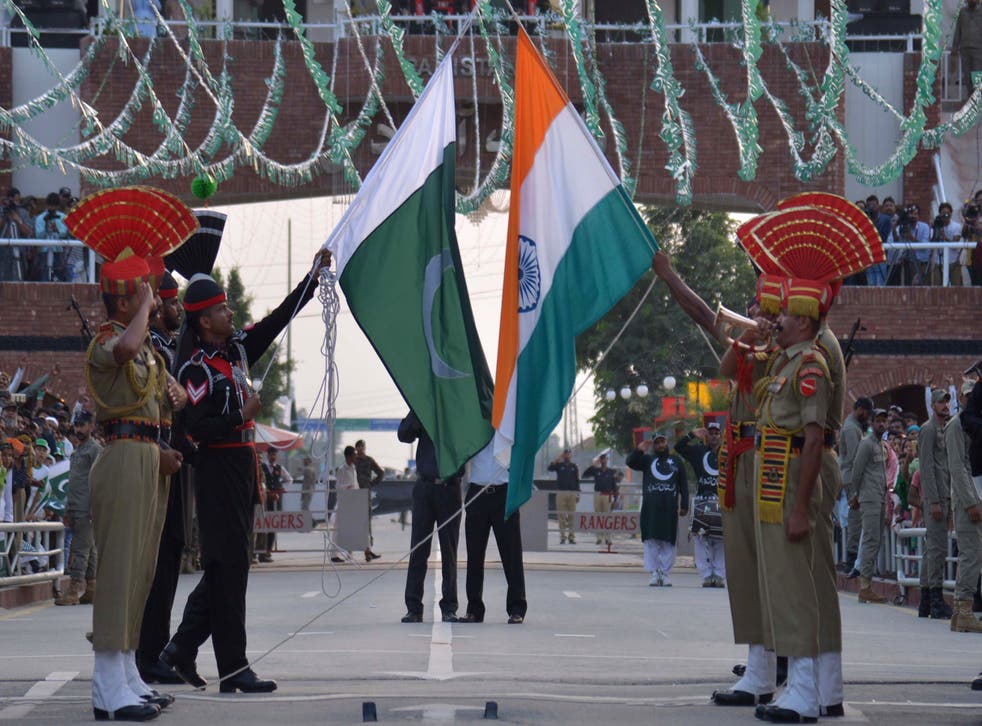 The United Arab Emirates reportedly brokered talks between India and Pakistan that last month led the two to make a surprise announcement recommitting to cease-fire agreements.
The joint statement, in which the two nuclear-armed neighbours agreed to strictly observe "all agreements" and "cease firing along the Line of Control" (their de facto border), represents a milestone for secret UAE-brokered peace talks, according to Bloomberg, which began months earlier.
The director generals of military operations of India and Pakistan also "reiterated that existing mechanisms of hotline contact and border flag meetings will be utilised to resolve any unforeseen situation or misunderstanding."
The UAE's foreign minister Sheikh Abdullah bin Zayed met his Indian counterpart Subrahmanyam Jaishankar after the declaration, but an official release only said the two "discussed all regional and international issues of common interest and exchanged views on them."
An official, who was aware of the situation and asked not to be identified, told Bloomberg that the cease-fire is just the beginning of a larger roadmap to forge peace between the South Asian nations.
The next step would be the reinstatement of envoys – withdrawn since 2019 when border tensions last peaked – followed by talks on trade and, perhaps most ambitiously, a resolution of the Kashmir dispute, the official said.  
Read more:
Indian government data shows there were 5,133 cease-fire violations – incidents of gunfire or other military activity across the border – in 2020, 3,479 in 2019 and 2,140 in 2018.
The cease-fire announcement was the first thaw in frosty ties between the two neighbours since tensions peaked in 2019 when they sent fighter planes into each other's territory. Kashmir has also been a historic flashpoint between India and Pakistan, and relations worsened after Delhi stripped away the region's special constitutional autonomy in 2019.
While its role as peace-broker has not been confirmed by either country involved, the UAE did welcome the India-Pakistan joint statement last month, as did the US and the UN. 
"The UAE has close historical ties with the Republic of India and the Islamic Republic of Pakistan and it commends the efforts of the two countries to reach this achievement. [The UAE] also stressed that this is an important step towards achieving security, stability and prosperity in the region," a statement from the UAE foreign ministry read. 
On Monday it was announced that India and Pakistan are set to hold a meeting of a commission that deals with water rights on the Indus River on Tuesday. This will be the first such meeting in three years.
Just last week, Pakistan's army chief General Qamar Javed Bajwa said that it's time to bury the past and move forward with India. He also said that India will have to "create [a] conducive environment particularly in Indian-Occupied Kashmir", for talks to resume.