Beavers to return to London 400 years after being hunted to extinction
Project marks first time beavers have been introduced to urban area in UK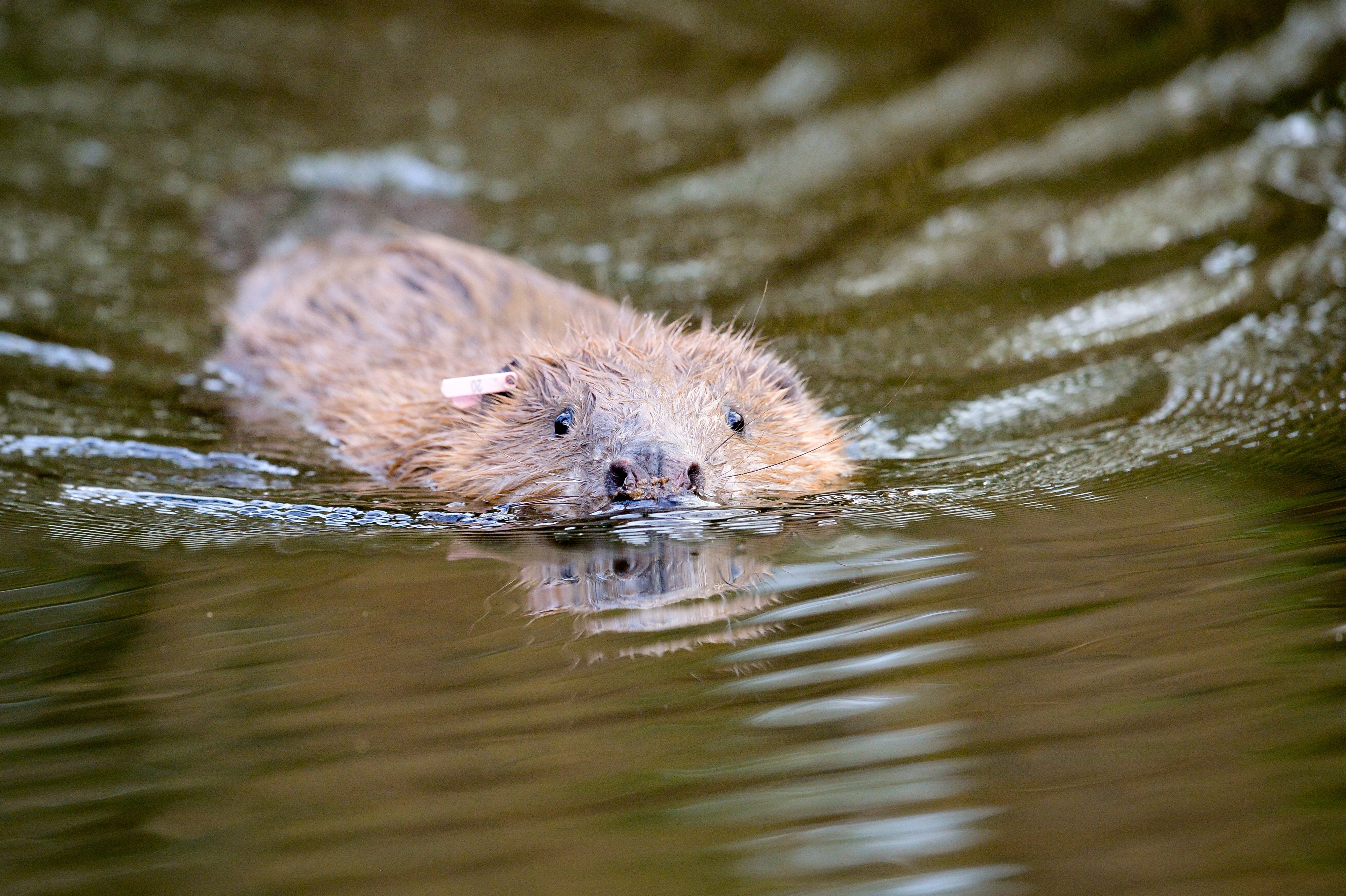 Beavers are to make a comeback in London for the first time since they were hunted to extinction 400 years ago.
The beavers will be released in Ealing's Paradise Fields, an eight-hectare site of woodland and wetlands minutes from Greenford Tube station.
At least one male and one female beaver will be released as part of the project, which is designed to protect against urban flooding and create diverse wetland habitats.
The project will mark the first time beavers have been introduced to an urban area in the UK.
The fields will be closed while the beavers settle in but will later be reopened to the public.
The animals are Eurasian beavers, Europe's largest rodent, and will come from Tayside in Scotland.
Beavers were hunted to extinction in the 16th century, due to the demand for beaver meat and fur.
Conservationists from Ealing Wildlife Group and Ealing Council hope to build on the success of other beaver reintroduction projects across the UK.
Dr Sean McCormack, chair of Ealing Wildlife Group, said: "Many people assume beavers to be a wilderness species, in fact we've just forgotten how closely we used to live alongside them.
"We're so excited to study how beavers interact with an urban river catchment and, crucially, with urban communities."
Paradise Fields is prone to flooding during times of high rainfall, causing millions of pounds in damage every year, but it is hoped that the beavers will reduce flood risk by slowing the water flow. It is also hoped that the beavers will help to mitigate the impacts of climate change through carbon capture.
Elliot Newton, co-founder of Citizen Zoo, said: "We are hoping to challenge perceptions, and demonstrate how London too, can embrace these ecosystem engineers as we strive for a healthier, wilder future in which our capital can become a leader in urban rewilding.
"Which will greatly benefit not only wildlife populations but local communities too."
Beavers were re-introduced in the UK in 2009 in Scotland and in 2020 the government gave permission for the first beavers to live wild in Devon after a five-year trial.
A nature restoration scheme in Hampshire saw beavers released into an enclosure last month. The 925-acre estate near Basingstoke once belonged to the Duke of Wellington and is now owned by model, entrepreneur and environmentalist Mandy Lieu.
In October last year, beavers were designated as a native species of England.
Join our commenting forum
Join thought-provoking conversations, follow other Independent readers and see their replies