Bitcoin mining in China will exceed energy consumption of 181 countries by 2024, study warns
Annual energy consumption will be at level of Italy and Saudi Arabia, according to researchers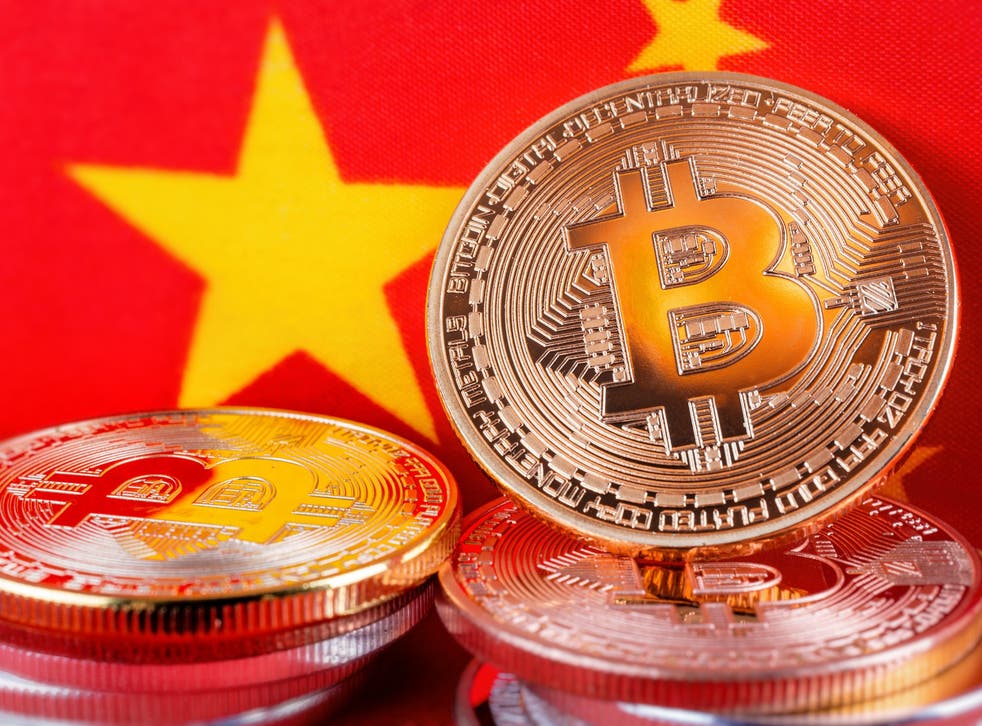 Carbon emissions from Chinese bitcoin mines are accelerating rapidly and will soon exceed energy consumption levels of Italy and Saudi Arabia if urgent action is not taken, a new study has warned
Bitcoin mining involves solving complex puzzles that require vast computing power, meaning operations are generally located in areas where electricity is cheap.
Coal-heavy regions of China have therefore attracted bitcoin miners in recent years, with the study estimating that more than 75 per cent of global bitcoin operations took place there as of April 2020.
Unchecked, the annual energy consumption of the bitcoin industry in China will peak in 2024 at 297 Twh, according to the Chinese Academy of Sciences researchers involved in the study.
"This exceeds the total energy consumption level of Italy and Saudi Arabia and ranks 12th among all countries in 2016," the study stated.
"Correspondingly, the carbon emission flows of the bitcoin operation would peak at 130.5 metric tons per year in 2024. Internationally, this emission output surpasses the total greenhouse gas emission output of the Czech Republic and Qatar in 2016."
Read more:
Last month, a Chinese province announced a crackdown on bitcoin mining operations in a bid to reduce energy consumption and emissions in the region.
Inner Mongolia's plan involves forcing all existing cryptocurrency mines to close, while simultaneously preventing any new operations from opening.
The region's cheap electricity has attracted bitcoin miners, accounting for more than 8 per cent of global bitcoin mining, according to data compiled by the Cambridge Bitcoin Electricity Consumption Index.
However, its reliance on coal and other fossil fuels makes it a major obstacle towards China's pledge to achieve carbon neutrality by 2060.
How is Bitcoin fueling climate change?
Some China-based miners, including the Nasdaq-listed Bitmain, have already said they will be shifting their operations to areas that rely on renewable energy sources.
This trend has been growing in recent years as the full extent of bitcoin's environmental impact has been realised.
According to the University of Cambridge's 2020 Global Cryptoasset Benchmarking Study, 76 per cent of cryptocurrency miners use electricity from renewable sources – up from 60 per cent in 2018.
The latest study was published in the journal Nature Communications on Tuesday.
Register for free to continue reading
Registration is a free and easy way to support our truly independent journalism
By registering, you will also enjoy limited access to Premium articles, exclusive newsletters, commenting, and virtual events with our leading journalists
Already have an account? sign in
Register for free to continue reading
Registration is a free and easy way to support our truly independent journalism
By registering, you will also enjoy limited access to Premium articles, exclusive newsletters, commenting, and virtual events with our leading journalists
Already have an account? sign in
Join our new commenting forum
Join thought-provoking conversations, follow other Independent readers and see their replies