Deforestation: British firm developing tree-planting drone to counter industrial-scale logging
BioCarbon Engineering believes that drones may soon have the potential to plant around one billion trees per year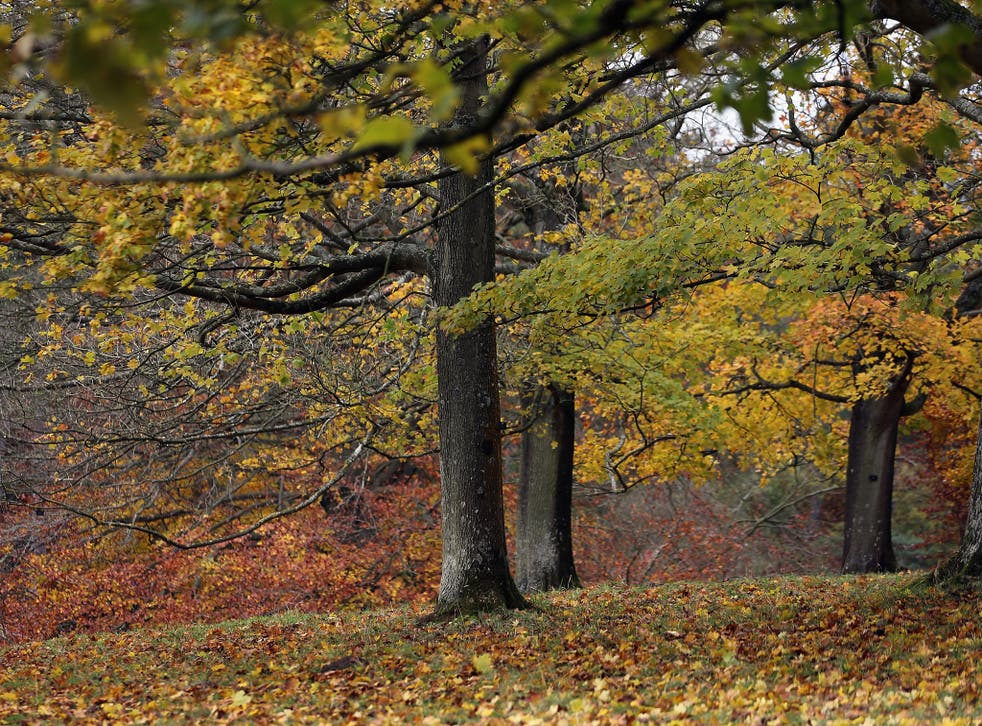 A British engineering firm is seeking international backing to develop the first automated tree-planting drones in order to help counter industrial-scale deforestation across the world.
BioCarbon Engineering, an Oxford-based start-up company, believes drones may soon have the potential to plant around one billion trees per year, according to Horticulture Week.
Addressing a recent UN Solutions Summit in New York, company engineer Susan Graham said the world is currently experiencing a net loss of six billion trees every year. "Last year's UN Climate Summit committed last year to restore 350 million hectares, or around 300 billion trees," she said. "But we are not going to achieve that with our current planting techniques alone. How can we increase the planting rate while decreasing the cost?"
Should the plan go ahead, the specially developed fixed -wing drones will take detailed images of a particular area to tell the company about its nutrients, biodiversity and topology. "We then churn that data through an algorithm to generate a precision planting pattern, which we upload into our quadcopter," said Ms Graham. "This flies at 2-3m above the ground and fires a biodegradable seed pod at each position, which contains all the nutrients for healthy tree growth."
BioCarbon Engineering estimates that using the drones, 150 two-person teams could plant at 10 times the rate of conventional planting but at just 15 per cent of the cost. "We are moving from the lab into the field in the coming months. But we need financing for large-scale field trials," said Ms Graham.
The project will help make plantation processes more efficient in that less time and manpower will be needed. The drones will be able to access places that are too difficult or dangerous for humans to get to.
Join our new commenting forum
Join thought-provoking conversations, follow other Independent readers and see their replies