H&M accused of 'greenwashing' over plans to make clothes from sustainable fabric
'Fashion this fast can never and will never be sustainable,' says Venetia La Manna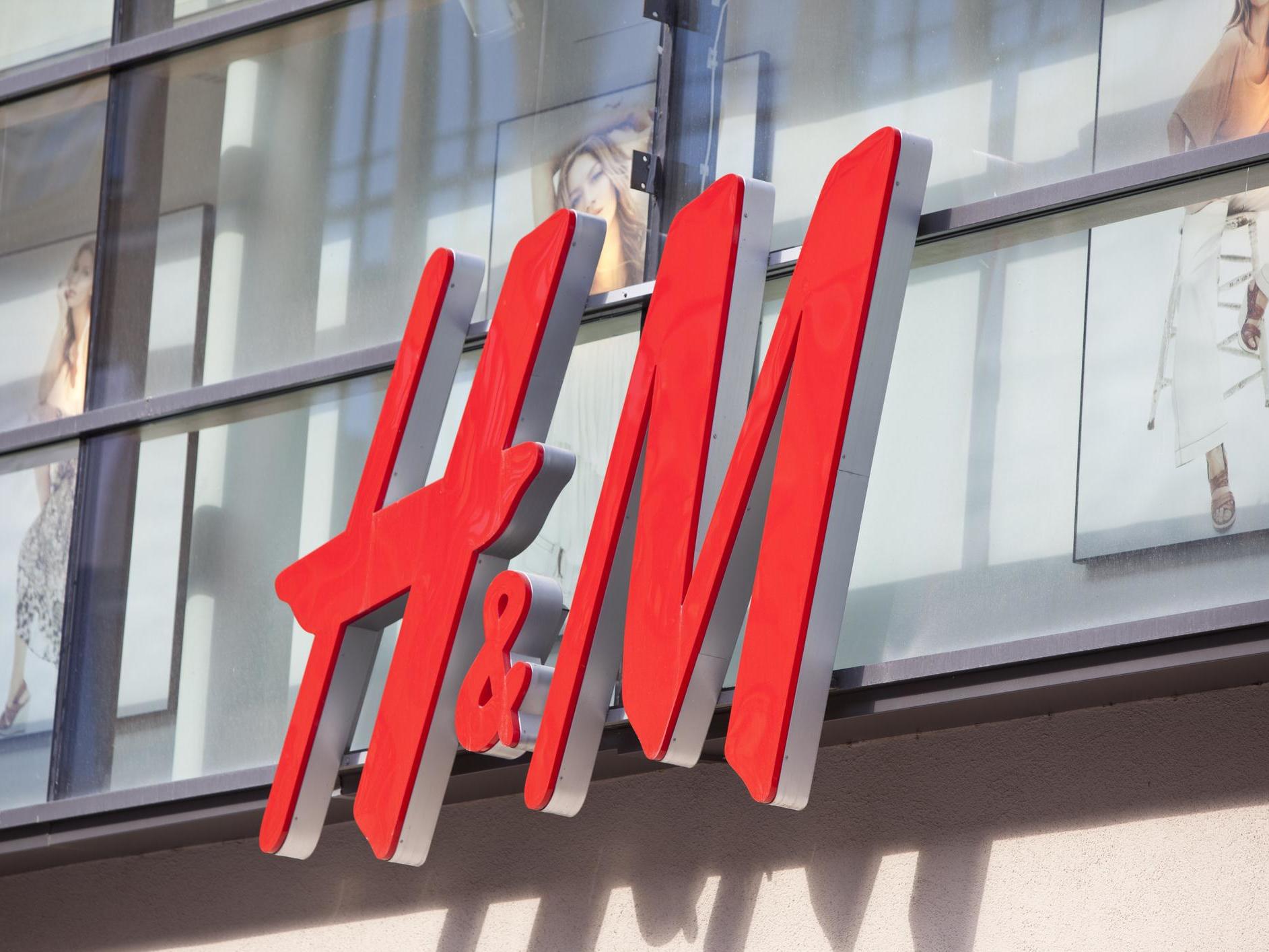 H&M has been criticised over its plans to start making clothes from Circulose, a sustainable fabric made from up-cycled clothing and fashion waste.
The Scandinavian fashion giants will be the first retailer to sell garments made from the material, which is produced by Swedish company Re:newcell.
The clothes sold by H&M will comprise a Circulose/Viscose blend that uses 50 per cent Circulose sourced from upcycled cotton jeans fabric and 50 per cent viscose sourced from FSC-certified wood.
The retailer told WWD that its Circulose clothes will be in stores from spring and that it plans to use only recycled or sustainably sourced materials by 2030.
However, the move has been criticised by anti-fast fashion campaigner, Venetia La Manna, who tells The Independent that it is another example of H&M "greenwashing" its consumers.
15 of Lil Nas X's best ever fashion moments
Show all 15
"Circulose is an absolute box-ticker," La Manna says. "Not only is it creating something from waste, it's also vegan-friendly, non-toxic, durable and biodegradable. As a 'new' material, it's much more planet friendly than a lot of the sustainable yarns that are already on the market.
"With this in mind, it's a real shame to hear that Circulose chose to partner with H&M on such an exciting, circular and innovative yarn. Sustainable fashion absolutely needs to be as accessible for as many people as possible, but the fast fashion model will never reach that all important net zero target that we need to be aiming for."
La Manna explained that textile waste has increased drastically in recent years and the focus should be on reducing how much we buy and slowing production rates rather than introducing new materials to consume.
"H&M will do whatever they can to continuously greenwash consumers," La Manna added, citing the retailer's Conscious Collections, which are made from environmentally friendly materials.
"Ultimately, the sheer amount of product H&M produces is causing irreversible harm to both planet and people, and completely outweighs their sustainability efforts," she explained. "Fashion this fast can never and will never be sustainable."
In response to La Manna's comments, Erik Karlsson, investment manager for sustainable fashion at H&M Group's investment arm CO:LAB, provided the following statement: "We're very proud of our collaboration with Re:Newcell, as their work perfectly aligns with our vision to become fully circular. We've been supporting them from the start, and now we're excited to soon launch the very first garment made of Circulose."
Patrik Lundström, CEO of Re:Newcell, added: "This is a major milestone for fashion. For the first time, people will be able to walk into a store and buy clothes made from Circulose - likely the world's most sustainable fashion material. We are immensely proud to introduce this innovation together with H&M Group, a company with a bold sustainability agenda."
As for how best to be an eco-conscious shopper, La Manna advises enjoying the clothes you already own by finding different ways to style them rather than constantly looking to revamp your wardrobe with new purchases.
"I'd suggest organising a Swap Shop with friends or co-workers to get the dopamine hit of something new, without actually making a purchase," she adds.
"If you're craving Zara, try a car boot sale, charity or vintage shop and take advantage of online circular fashion via websites like eBay, Depop or Vestiaire Collective. I'd also recommend renting an outfit for when you want something for an event or wedding, my go-to is Hurr."
If you're not ready to change your shopping habits and completely boycott the high street, La Manna suggests simply trying to shop less frequently.
"Slowing down our overall consumption can have a huge impact," she adds.
Join our commenting forum
Join thought-provoking conversations, follow other Independent readers and see their replies