Michael McCarthy: Can we really manage all the risks if we allow fracking in the hope of a gas bonanza?
The Co-op believes that such developments would take away funds from renewable energy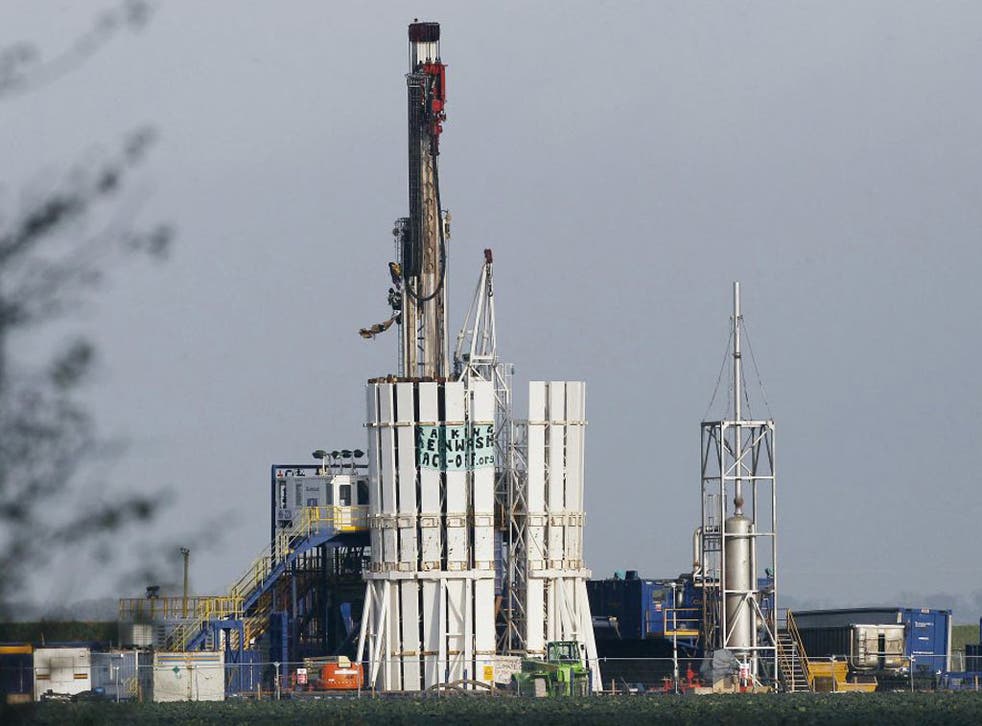 New energy bonanza or new energy nightmare? That's the swing in extreme opinions about shale gas, the "unconventional" fuel which has boomed in the United States and now could be taking off in Britain.
Although mainly methane, and chemically similar to natural gas, it is termed unconventional from the way it is extracted: the gas is contained not in underground reservoirs but in shale rock formations.
As the shale has low permeability, it has to be blown apart to release the gas by hydrological fracturing, or "fracking", which involves pumping a mixture of water, sand and chemicals into the rock at high pressure (which caused the Lancashire earth tremors).
The rapid development of the technique, along with horizontal drilling, has allowed a massive expansion of US shale-gas production, especially in the Barnett Shale in Texas, under Fort Worth.
But there are substantial downsides, principally related to contamination of groundwater by the fracking chemicals, highlighted in the 2010 American documentary film Gasland by Josh Fox. In Britain, a senior official of the Environment Agency, Tony Grayling, told a conference yesterday that "there are significant environmental risks associated with the exploration and exploitation of shale gas", although he said the risks could be managed.
Months ago, the Commons Energy and Climate Change Committee gave shale gas a cautious welcome, but the Co-op, which had commissioned a report from the Tyndall Centre for Climate Change Research, called for a moratorium on development. The Co-op believes investing in shale gas will take away funds which could have been invested in renewable energy.
Join our new commenting forum
Join thought-provoking conversations, follow other Independent readers and see their replies