analysis
Boris Johnson must recognise 'hard work begins now' with new 2035 climate pledge
Boris Johnson has announced a new pledge to cut the UK's emissions by 78 per cent on 1990 levels by 2035. Daisy Dunne looks at the details of the new commitment
Tuesday 20 April 2021 14:55 Comments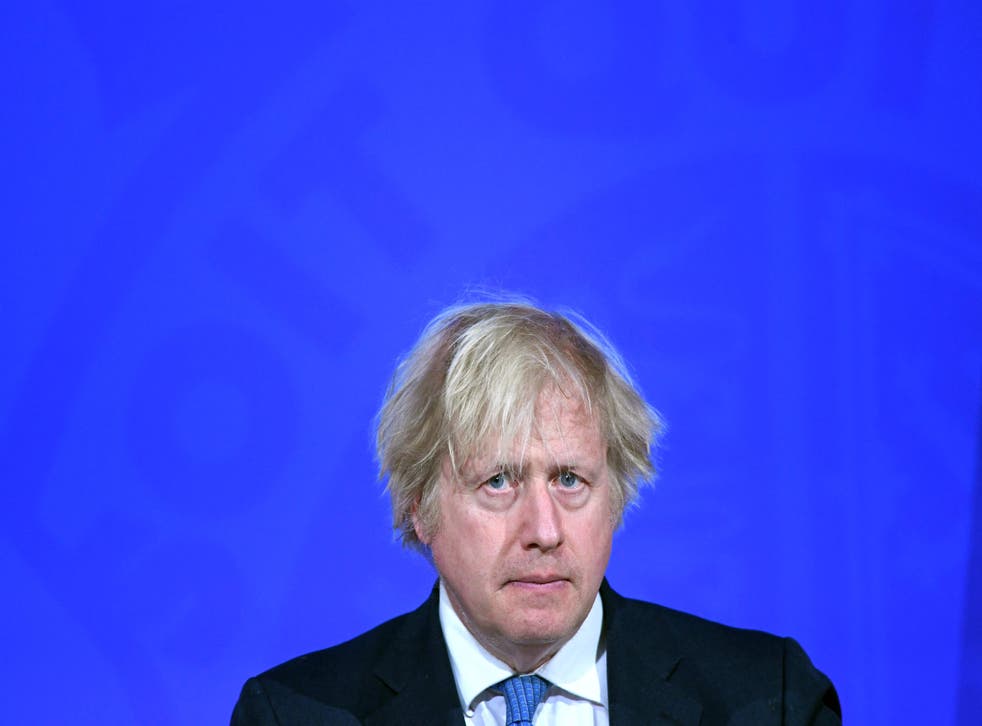 Boris Johnson has announced a new pledge to cut the UK's emissions by 78 per cent by 2035, when compared to levels in 1990. The announcement comes ahead of a key US climate summit on Thursday, where it is hoped that major emitters will put forward more ambitious plans for tackling the climate crisis.
The commitment builds on the UK's current pledge to reduce emissions by 68 per cent by 2030, which was made as part of its obligations under the Paris Agreement – an international climate deal made by countries in 2015.
The new 2035 pledge follows on from advice released by the UK's Climate Change Committee in December. In a first-of-its-kind report, the independent advisory group said that reducing emissions by 78 per cent by 2035 would be key to the UK's overall goal of hitting net-zero emissions by 2050.
Join our new commenting forum
Join thought-provoking conversations, follow other Independent readers and see their replies