Volkswagen's diesel emissions scandal to cause more than a thousand premature deaths, MIT study finds
Of the premature deaths, 500 will likely occur in Germany, according to MIT, with most of the others happening in Poland, France and the Czech Republic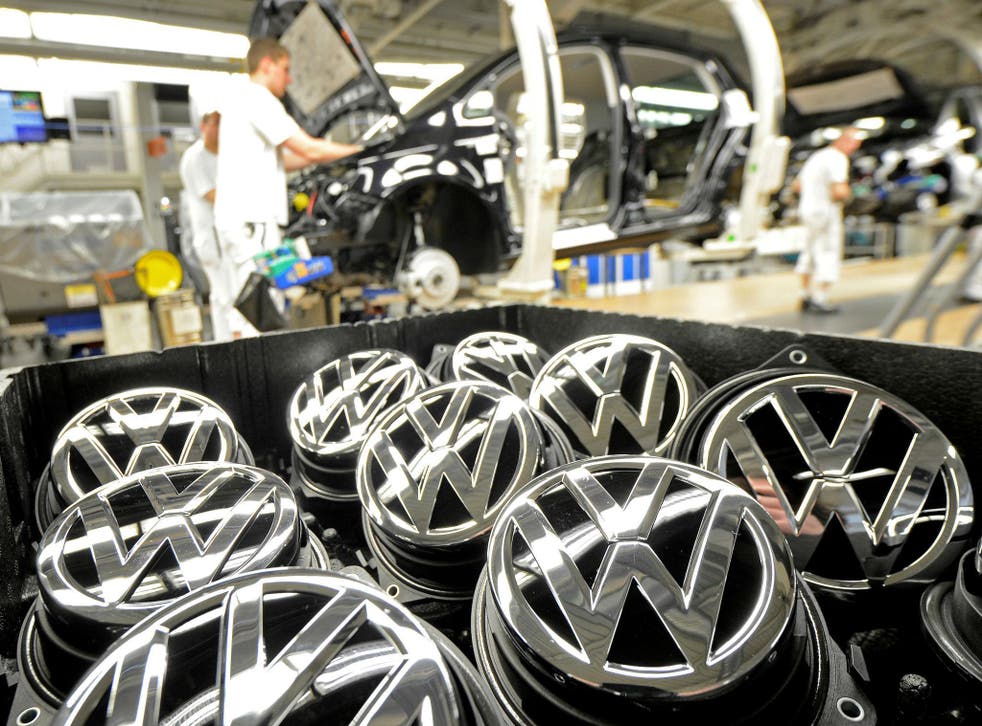 More than a thousand people in Europe are likely to die early as a result of being exposed to fumes emitted by Volkswagen cars involved in a major emissions scandal that has rocked the global auto industry.
According to research presented by scientists from the prestigious Massachusetts Institute of Technology on Friday, an estimated 1,200 people will lose as much as a decade of their life as a result of excess emissions generated between 2008 and 2015 by affected cars sold in Germany.
Of the premature deaths, 500 will likely occur in Germany, according to MIT, with the other 60 per cent happening in neighbouring countries, most notably Poland, France, and the Czech Republic.
Steven Barrett, a professor at MIT and one of the co-authors of the research, said that if Volkswagen can recall and retrofit affected vehicles to meet European standards by the end of this year, that would avert a further 2,600 premature deaths, or 29,000 life years lost, and €4.1bn (£3.5bn) in health costs.
In September 2015, Volkswagen sent shockwaves through the entire global car industry when it admitted that it had installed so-called defeat devices in as many as 11 million diesel cars sold worldwide between 2008 and 2015.
The devices made cars appear to be complying with environmental standards when in fact they were emitting pollutants that MIT researchers said were much higher than the applicable European limit.
Volkswagen issued a massive recall of the vehicles affected, faced a multitude of lawsuits and has agreed to pay billions to address claims from owners, environmental regulators, states and dealers, but the MIT report found that the scandal had already had an impact on public health in Germany and beyond.
Professor Barrett also said that there was a chance that other car manufacturers were contributing to elevated levels of pollution, especially in Europe, that could drive up mortality rates.
Biggest business scandals in pictures

Show all 20
"It seems unlikely that Volkswagen is the only company with issues with excess emissions," he said.
"We don't know if other manufacturers have these defeat devices, but there is already evidence that many other vehicles in practice emit more than the applicable test-stand limit value."
Register for free to continue reading
Registration is a free and easy way to support our truly independent journalism
By registering, you will also enjoy limited access to Premium articles, exclusive newsletters, commenting, and virtual events with our leading journalists
Already have an account? sign in
Join our new commenting forum
Join thought-provoking conversations, follow other Independent readers and see their replies