The 2014 WISE Prize for Education Awarded to Ms Ann Cotton
WISE accolades recognise high-flyers and raise education awareness.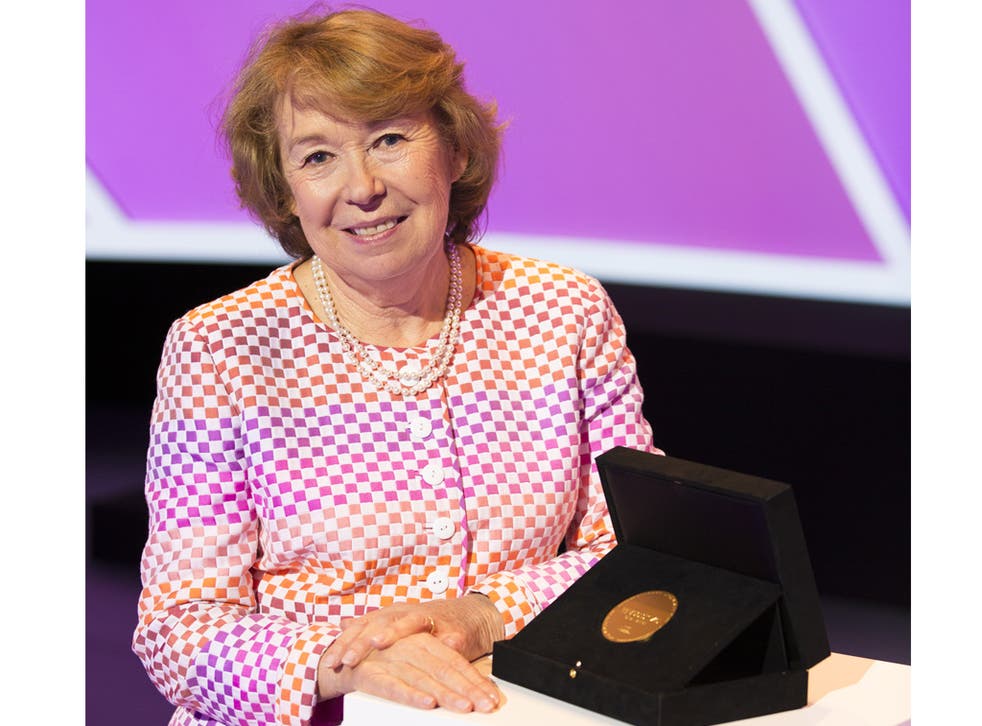 Ms Ann Cotton, OBE, Founder and President of Camfed, the Campaign for Female Education, has been named the 2014 WISE Prize for Education Laureate. Ms Cotton spearheaded an internationally acclaimed model for girls' education, which has placed education at the heart of development in Africa.
The WISE Prize for Education was presented by Her Highness Sheikha Moza bint Nasser, Chairperson of Qatar Foundation, at the Opening Plenary Session of the sixth World Innovation Summit for Education in Doha, Qatar, before more than 1,500 experts from diverse fields and over 100 countries.
"By recognising the dedication of true education pioneers and showcasing their innovation, the goal of the WISE Prize is to raise the status of education in the global agenda. Our WISE Prize for Education Laureates stand as examples of what is possible. By celebrating their achievements, we aim to inspire millions more social entrepreneurs, advocates and education innovators who deliver solutions one child, one village, one town at a time." said Her Highness Sheikha Moza bint Nasser.
For more than two decades, Ann Cotton has focused on improving opportunities for children at the margins of education. Cotton's commitment to girls' education in sub Saharan Africa began in 1991, when she realized that poverty, rather than cultural barriers, was the main reason for girls' low school enrolment in rural areas. Cotton understood that if girls could be educated with the support of their communities, they could be empowered to shape their own destinies and help lift their communities out of poverty.
In 1993, Cotton founded Camfed to provide financial, social and structural support to girls from primary through secondary school, college and beyond, as well as ICT, health and business training to young women. The organization's unique, holistic approach breaks the vicious cycle of poverty, child marriage, high birth rates and high rates of HIV/AIDS by working in close partnership with all the constituencies that have power over a girl's education and life choices.
One of the most effective and innovative results of Camfed's work is Cama, a unique 24,436- member strong pan-African network of Camfed graduates, many of whom in turn train and mentor new generations of students. Camfed's innovative education programs have already benefitted over 3 million children in Zimbabwe, Zambia, Ghana, Tanzania, and Malawi and are implemented across 5,085 partner schools in 115 rural districts.
The WISE Prize for Education was established in 2011 to raise the status of education by giving it similar prestige to other areas for which international prizes exist, such as literature, peace, and economics. The Laureate receives an award of $500,000 (US) and a specially minted gold medal.
In congratulating the 2014 WISE Prize for Education Laureate, H.E. Sheikh Abdulla bin Ali Al-Thani, Ph.D., Chairman of WISE, said: "Ann Cotton has dedicated her life to improving the education of girls and the empowerment of young women in sub-Saharan Africa. She has created a successful education model not only benefiting millions of children from the poorest areas but also ultimately entire communities".
Ms Ann Cotton said: "I am honoured to join education innovators like Ms Vicky Colbert, Dr. Madhav Chavan, and Sir Fazle Hasan Abed as the fourth WISE Prize for Education Laureate. I accept this prize on behalf of the million girls Camfed is committed to supporting through secondary education in the next five years - a million girls whose poverty has so far robbed them of confidence and agency, and who do not yet know what an amazing transformation awaits them."
Join our new commenting forum
Join thought-provoking conversations, follow other Independent readers and see their replies