The Independent's journalism is supported by our readers. When you purchase through links on our site, we may earn commission.
13 best coffee subscription services for your morning caffeine fix
Get barista worthy coffee delivered directly to your door and never worry about running out of coffee again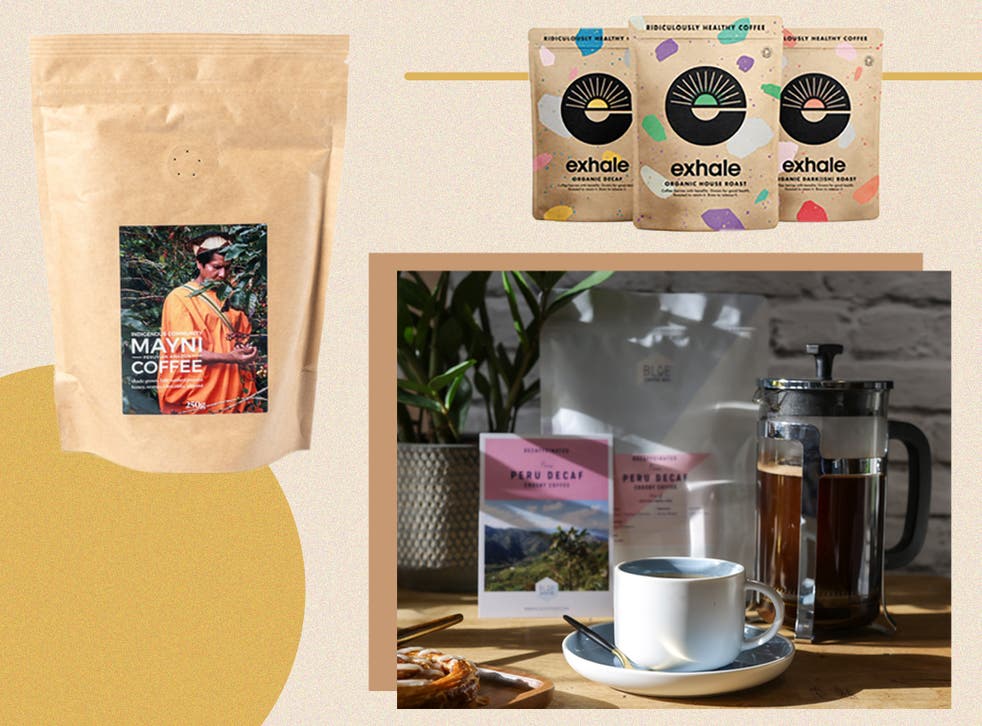 If you can't get through the day without a caffeine fix, making sure you have a constant supply of coffee is a must. And one of the best ways to do that is to take out a coffee subscription.
For a nation of tea drinkers, the British sure do get through a lot of coffee. According to research undertaken by the British Coffee Association, around 95 million cups of coffee are consumed per day in the UK. And the coffee business brings an estimated total of 117 billion pounds per year into the economy.
A coffee subscription will deliver barista-worthy beans direct to your door. As well as being ideal for making sure you never run out of your favourite coffee, subscriptions can also offer a way to try out new blends from all around the world. Coffee subscriptions are also super flexible. Whether you enjoy one or multiple cups of coffee per day, there's a subscription that will suit your consumption. Most subscription services offer a choice of weekly, fortnightly, monthly, quarterly and even annual subscriptions.
A good subscription service is also letterbox friendly, so you won't even have to be at home when your delivery is made. And if you're worried about commitment or the prospect of having too much coffee, there's no need, because you can easily press pause on your next delivery.
Whether you have a high-end bean-to-cup coffee machine, love the convenience of pods, or prefer to use a cafetière, you have one thing in common: you need good quality coffee to go with your chosen brewing method. We have rounded up the best coffee subscription services currently on the market. From independent roasters to high-street chains, there's a coffee subscription service out there for everyone
Read more:
We know how important the quality of the beans are when it comes to making a good cup of coffee, but we also tested the overall experience. So we looked at how good the coffee tasted, the different subscription options and the delivery experience. We also paid close attention to how sustainable the brands are and whether the packaging can be recycled.