The Independent's journalism is supported by our readers. When you purchase through links on our site, we may earn commission.
16 best baby blankets to keep them snug as a bug in a rug
Whether is for wrapping, tummy time, or general cosiness, we've got it covered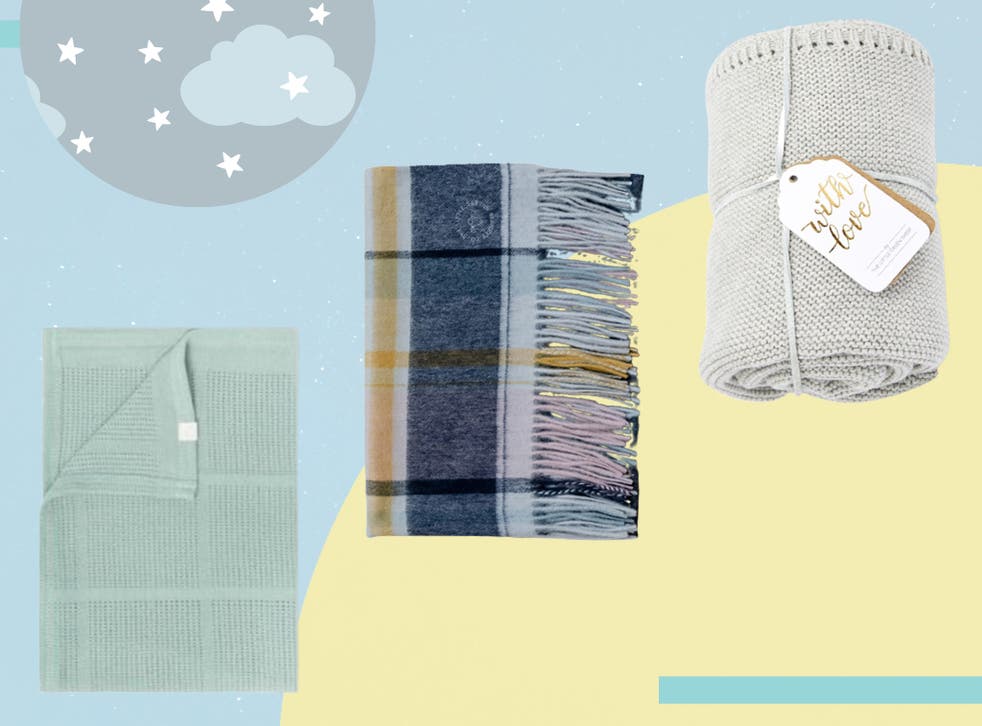 A baby blanket might sound like a straightforward purchase, but there is a surprising amount of choice when it comes to this nursery essential. So whether you're eagerly waiting for your little bundle of joy to arrive, or looking for the perfect baby gift, we've found the best baby blankets for 2022.
More than just a snuggly accessory, a treasured blanket will be passed down from generation to generation, turned to for comfort, and taken along to every new experience of a little one's life. It's often the first thing they'll reach for after a bad dream, and once a baby gets a bit older it might also function as a playmat, superhero cape or picnic blanket.
First up, you'll need to consider the fabric. You'll want something super soft and kind to delicate skin, as well as temperature-regulating (which will help to keep your little one from overheating or getting too chilly). Depending on the time of year, a thick blanket may be best, particularly if using in the pram, while in summer a thinner cellular or muslin wrap might be better suited for sofa snuggles.
Organic materials can be a great option, as not only will this limit the number of chemicals and pesticides your baby is exposed to, but it's kinder on the planet too. To make your selection process easier, we've included the washing instructions and size for each blanket below.
We were looking for versatile styles, in a range of sizes, that could be used for wrapping, tummy time, and general cosiness throughout the year.
Read more: