Brainteaser gets more correct answers from children than adults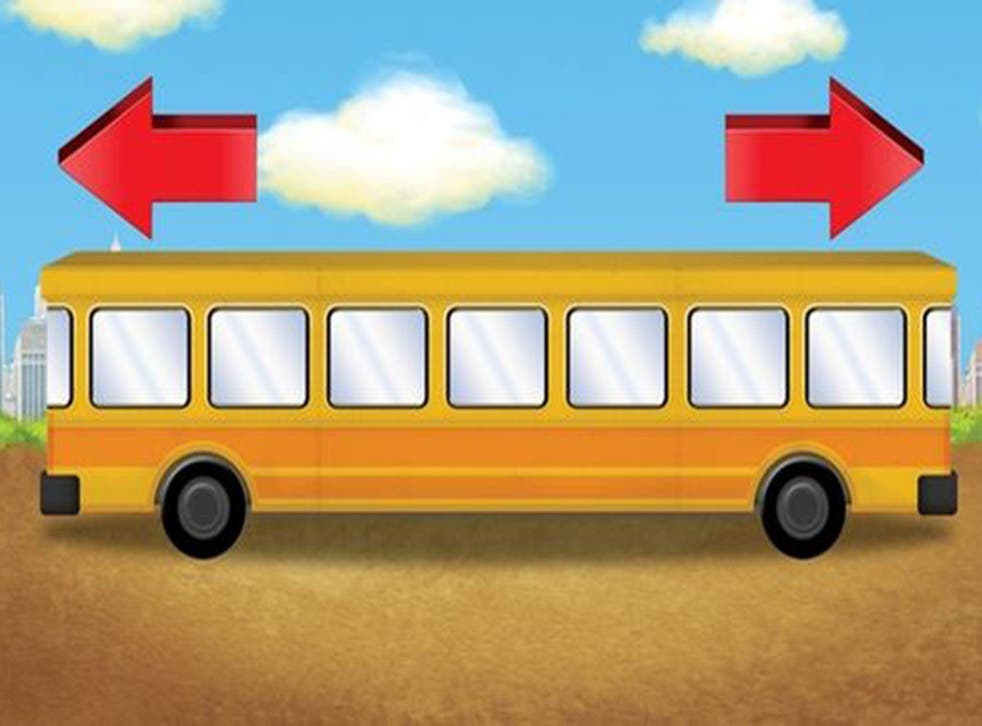 A popular brainteaser created by National Geographic for a series of brain games is still proving popular today.
Adults were shown the picture of a bus and asked which direction it was travelling: To the left or to the right?
Look carefully at the picture again… still don't know?
Pre-schoolers all over the US were then shown the same picture and asked the same question: but 80 per cent of them were able to give the correct answer.
The bus is travelling to the left.
When asked "why do you think the bus is travelling to the left" the pre-schoolers also came up with the same answer.
"Because you can't see the door to get on the bus."
Children, with more recent experience on buses, are often much better at answering this question than adults – a demonstration of how important former experience and cues are in interpreting a situation.
It has also been suggested that a child's holistic and creative way of thinking is beneficial when it comes to providing the solution.
Click here to visit the Independent's crosswords, puzzles and games site
Join our new commenting forum
Join thought-provoking conversations, follow other Independent readers and see their replies