How much do you know about Britain? Take the quiz
'A land so packed with treasure and beauty, so blessed with blissful countryside'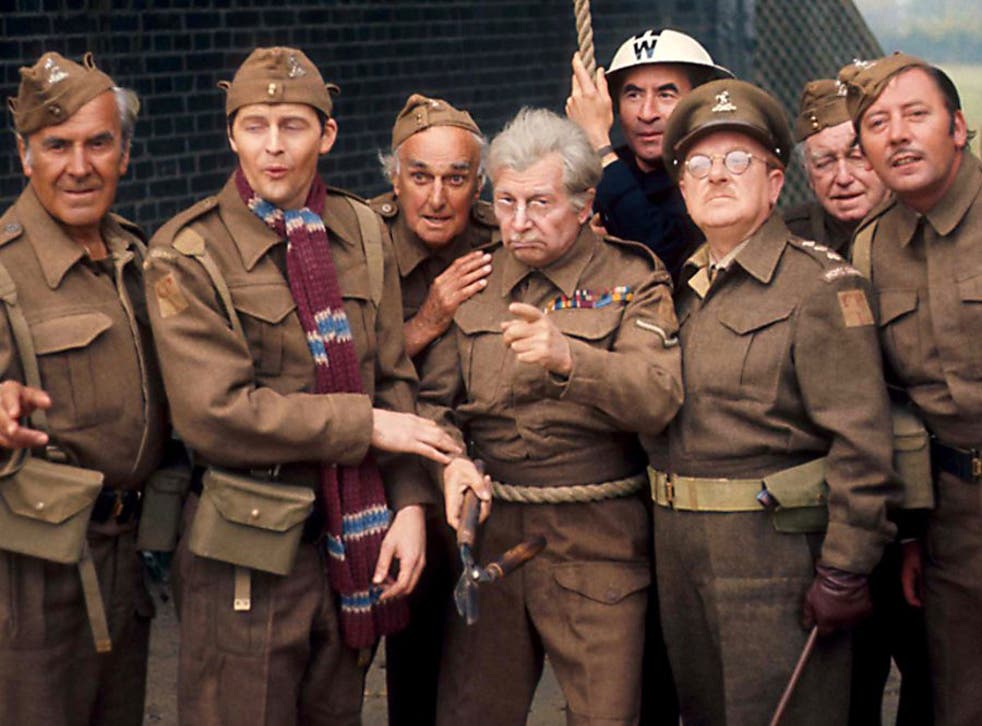 "Now the boundary of Britain is revealed and everything unknown is held to be glorious." – Tacitus
The quote at the beginning of Christopher Winn's book I Never Knew That About Britain is definitely fitting.
Winn adds in his introduction: "Britain is glorious and unknown – a land so packed with treasure and beauty, so blessed with blissful countryside…
"Britain is vibrant and alive with the tales and poetry of heroes and lovers and scoundrels… of kings and queens… every kind of human drama and character."
After spending a few years exploring the counties, towns, cities and countryside of Britain, the author of the I Never knew That... books put together what is probably the ultimate test of knowledge for any self-proclaimed history buff.
From the play Shakespeare wrote for Queen Elizabeth I to the location of a popular TV show, we've put together a quiz using some of our favourite questions in the book.
Let us know how you get on in the comments section below.
I Never Knew That About Britain: The Quiz Book by Christopher Winn is published by Ebury Press, £8.99​
Join our new commenting forum
Join thought-provoking conversations, follow other Independent readers and see their replies