The Saturday Quiz: Weekly brain teaser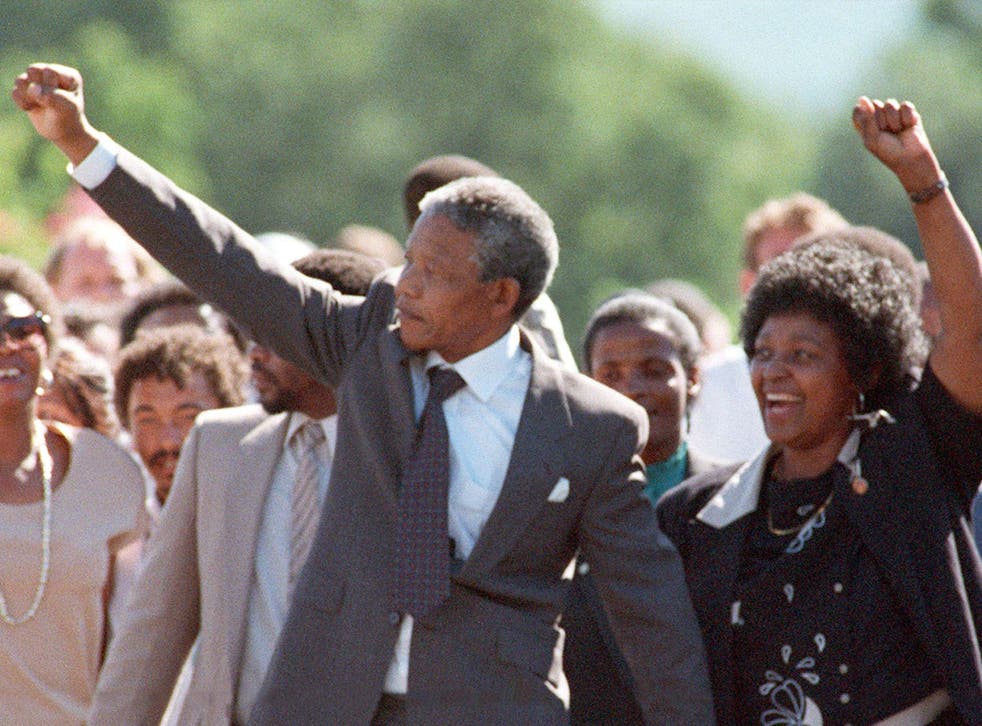 1. In 1968, the abolition of theatre censorship paved the way for which musical to open in London the next day?
2. Which city has a Test cricket ground named after Colonel Gaddafi?
3. 'If they're dead, we'll sign them' was a slogan of which 1976-founded UK record label?
4. Who was the first person to be interred in Poets' Corner in Westminster Abbey?
5. Which major UK retail outlet has the same name as Odysseus's dog in Greek mythology?
6. Who is the only prime minister to have served under three different monarchs?
7. The Department for Transport last year raised the speed limit for tractors. From what to what?
8. In 1981 – nine years before Nelson Mandela was released from prison – which UK city became the first in the world to honour him with a Freedom of the City award?
9. Philip Larkin – poet, grump and traditionalist – held a particular distaste for three modernists whom he referred to as the three Ps – a writer, an artist, and a musician. Who were they?
10. Which Zone 1 London Underground station has the same name as a station on the Paris Metro?
Join our new commenting forum
Join thought-provoking conversations, follow other Independent readers and see their replies