Film festival launched in Barnes to nurture young talent
This September the inaugural Barnes Film Festival will feature a Youth Filmmaking Competition as well as screenings and talks around the area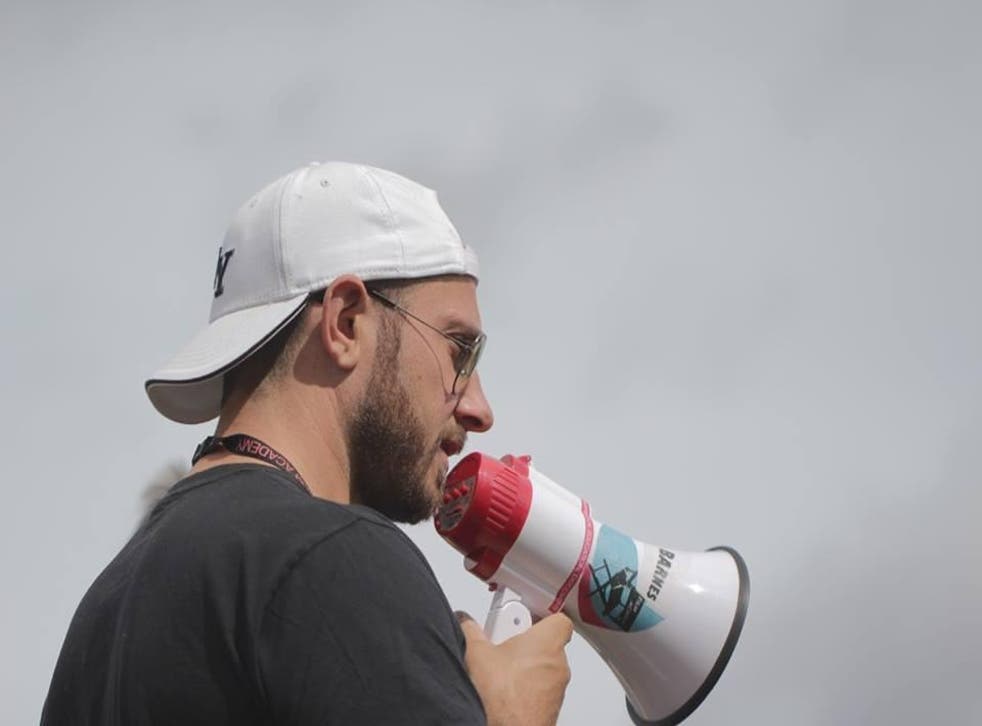 Emmy award-winning actor and director Stanley Tucci and young British actor George MacKay are both patrons of the Barnes Film Festival, which is holding its inaugural event in South-West London this September.
The three-day festival, launched to nurture young talent in the film industry, will feature a 'green' themed Youth Filmmaking Competition, open to aspiring filmmakers under 25.
The winning films will be screened at the festival itself as well as the British Film Institute, while the winners will be awarded high-value filming equipment and free placements on a filmmaking course as prizes.
Festival director and filmmaker Samuel Cullis came up with the idea of a festival after realising that there was a lack of filmmaking opportunities for younger students. He started Barnes Film Academy, a school holiday film camp that helps provide a filmmaking experience for children eager to be part of a real film crew. A festival was the obvious next step.
"Barnes Film Festival celebrates diversity, passion and creativity, while connecting young filmmakers with industry professionals," Cullis said. "The green theme is rich in possibility for talented young filmmakers, and we look forward to sharing their work through this event, alongside screenings of features and documentaries across the genre that will appeal to a wide audience interested in film."
Author, journalist and presenter Lucy Siegel will be presenting the feature-length documentary The True Cost at the festival, a groundbreaking film about the effects of the global clothing industry on people and the planet.
For more information about Barnes Film Festival, or to get involved in the competition, click here.
Join our new commenting forum
Join thought-provoking conversations, follow other Independent readers and see their replies