Call to honour animal stars at the Oscars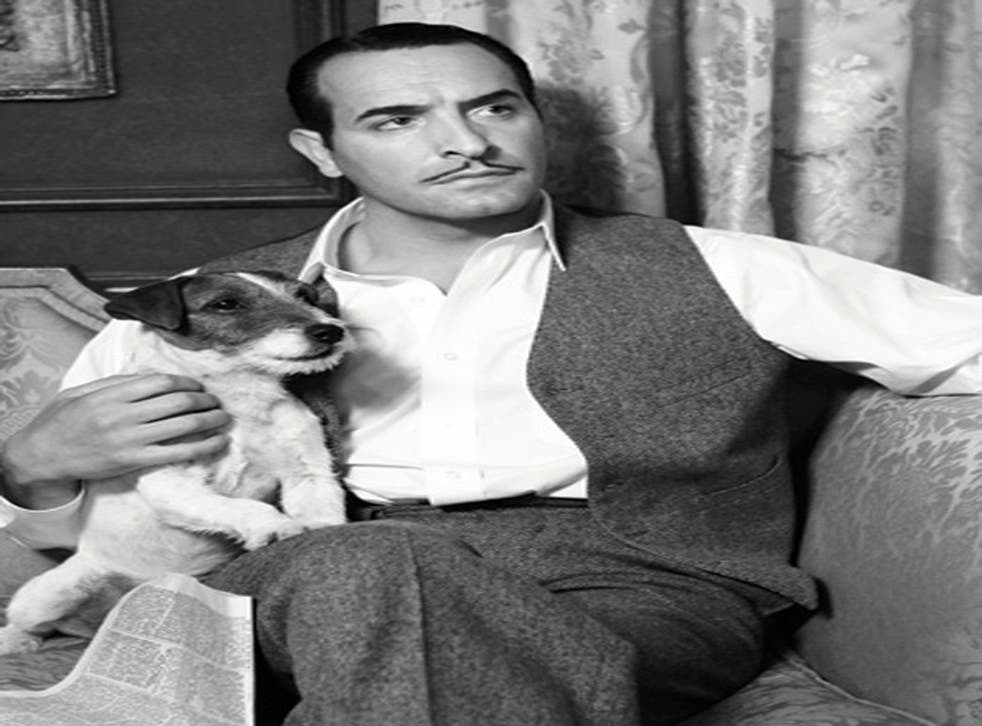 As two-legged actors celebrated at the Golden Globes last night, a campaign to honour stars of the four-legged variety was gathering pace.
Centre stage was Uggie, the scene-stealing Jack Russell in The Artist. For while his film garnered six nominations at the Globes, Uggie has yet to receive any official recognition. Hollywood names, including Steven Spielberg – in London for the premiere of his film War Horse last week – and the actor James Cromwell have backed calls to honour animals at the Oscars.
One of the 10 horses which featured in War Horse was on the red carpet at the Leicester Square premiere and has also starred in a photo shoot for Vanity Fair.
The British Academy of Film and Television wrote to members following enquiries to explain that "regretfully" Uggie could not be considered for Best Supporting Actor "as he is not a human being and his unique motivation as an actor was sausages".
A "Consider Uggie" campaign has been started by the website Movieline. It said the terrier had an emotional range that matched his co-stars' and "handily outperforms" Leonardo DiCaprio, who has been nominated for Best Actor for J Edgar.
Join our new commenting forum
Join thought-provoking conversations, follow other Independent readers and see their replies