Made in Chelsea, but set to flourish all over the capital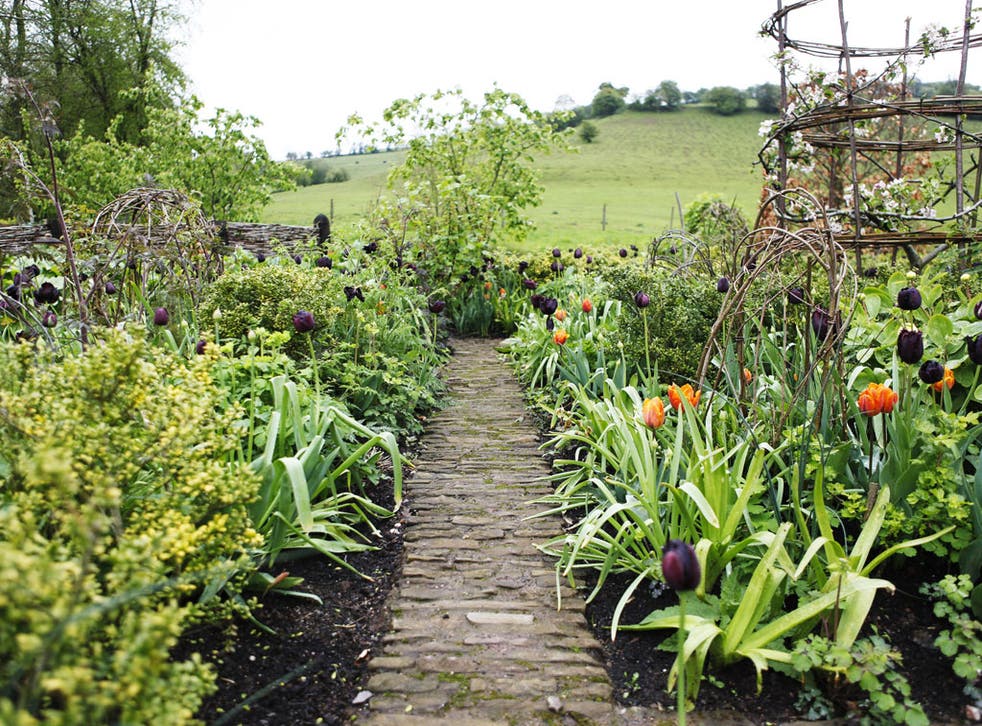 The Chelsea Flower Show, for all its indisputable merits, is not cool. Manicured lawns, panama hats and nicely-trimmed clematis all have their place, but do they really express what it is to be a trowel-wielding, window sill potting urban green-fingers in 2012?
The gardeners of London have decided not. For the first time this year, in the spirit of Edinburgh, a Chelsea Fringe will take place alongside the 99-year-old Royal Horticultural Society (RHS) show. Almost 100 free events will spring up all over the capital from Saturday – from herb gardens in Battersea to edible flowers in the East End.
For three weeks, ordinary people are invited to share in the joy of gardening with a programme that is entirely volunteer-run, open access and, whisper it, slightly more down with the kids than your average horticultural festival.
In Dalston, East London's hipster Mecca, events are being held in an urban garden tucked behind railway hoardings, where pizzas topped with freshly-picked rocket will be baked in a clay oven. In an abandoned building opposite Smithfield Market, 2,000 individual mint plants will liven up the bare brick and plasterboard to create a "Garden of Disorientation", while a bar serves up four types of mojito. It is all the brainchild of former comedian and actor Tim Richardson, who trod the boards at the Edinburgh Fringe in his youth. The idea of bringing the Fringe principle – a looser, more radical, more accessible appendage to an established event – to the flower show sprang into his head fully one morning two years ago.
"I love gardens, so I love the Chelsea Flower Show and I want the Fringe to be a complement to it," he said ahead of tomorrow's launch. "But we are going to take people out of their comfort zone. I'm interested in a new generation of people gardening as an act of community activism, getting to know their neighbours."
That ethos will run through the festival. The Dalston Flower Show will bring gardening experts into local schools and the young people from some of London's poorest areas are invited to discover a love of the soil in the Eastern Curve Garden, an extraordinary, hipster Eden planted over an abandoned railway line that will be a hub of Chelsea Fringe activity.
Join our new commenting forum
Join thought-provoking conversations, follow other Independent readers and see their replies