Oxford charges up for surge in electric cars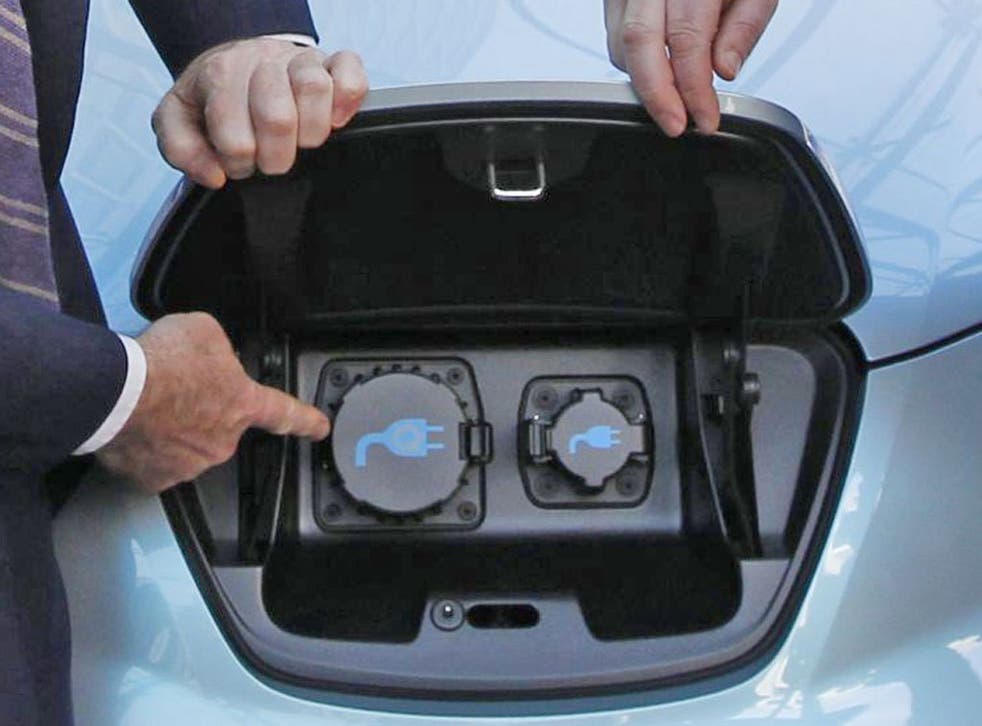 More than 60 new charging points for electric cars will go live in Oxford today, making the city the "electric vehicle capital of Europe" with one charging point for every 2,400 people – the best ratio in Europe.
The company behind the new network, Chargemaster, hope that Oxford will set the pace for other cities preparing for a new generation of electric and hybrid cars coming on the market in the next two years. British cities dominate the top 10 list of electric-friendly locations. London has 654 charging points, the most in Europe.
"Not only do electric vehicles have obvious environmental benefits, they also make the most financial sense," said David Martell, chief executive of Chargemaster, the Bedfordshire-based company that makes charging points. "They have never been more convenient to charge and maintain."
The new stations will be able to charge a car's battery in half the time of older charging points, which could take up to eight hours. A further 50 charging points planned for Oxford and the surrounding area in the next year may cut charging times to just 20 minutes. In the next 18 months, 29 new models of electric or hybrid car will come on the market. BMW is launching its first "all-electric" cars, the i3 and the i8. Ford will launch the Focus Electric, while Vauxhall has just released the Ampera, which has a range of 360 miles thanks to a petrol-fuelled generator that supplies electricity to the wheels after the battery has run out.
Join our new commenting forum
Join thought-provoking conversations, follow other Independent readers and see their replies