What does the future hold for The Scream?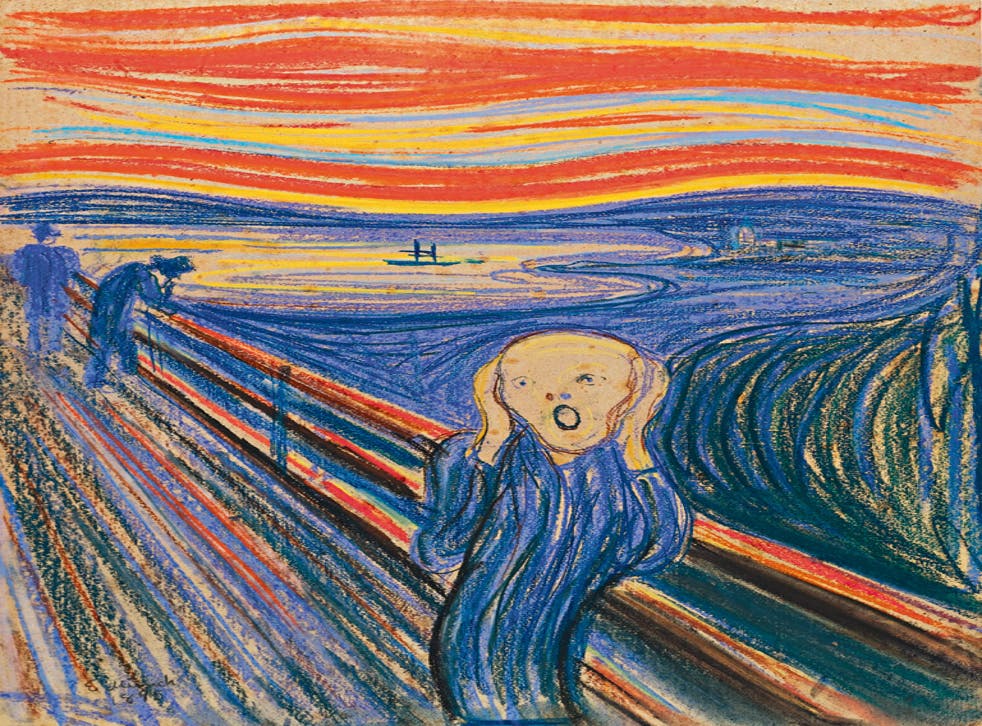 If you could put a price on anticipation, the sum being conjured in the auction room of Sotheby's in New York last night was $80m, though it wasn't just about the punters with paddles stretching all the way to the back. Pay attention also to the buyers at the end of phone lines in Dubai, Moscow or Hong Kong.
Under the gavel was a pastel-on-board work by the Norwegian expressionist Edvard Munch known to all of us as The Scream. It's not especially large and it's one of four versions, but you don't have to be critic or connoisseur to know its sale was to be the biggest event on this year's art sales calendar.
The question wasn't just about how much it would go for – $80m was considered a modest estimate by many – but who the buyer would be and, specifically, whether it would be purchased by a public institution committed to displaying it in public or spirited away into the den of a private collector.
And the excitement stemmed merely from it being one of the world's most iconic images reduced and reproduced on mugs, posters and T Shirts and recognisable to everyone as evoking the wrenching anxiety that rises to the throats of all of us.
Join our new commenting forum
Join thought-provoking conversations, follow other Independent readers and see their replies