James Lawton: Hard graft is key if England are to bloom in the City of Roses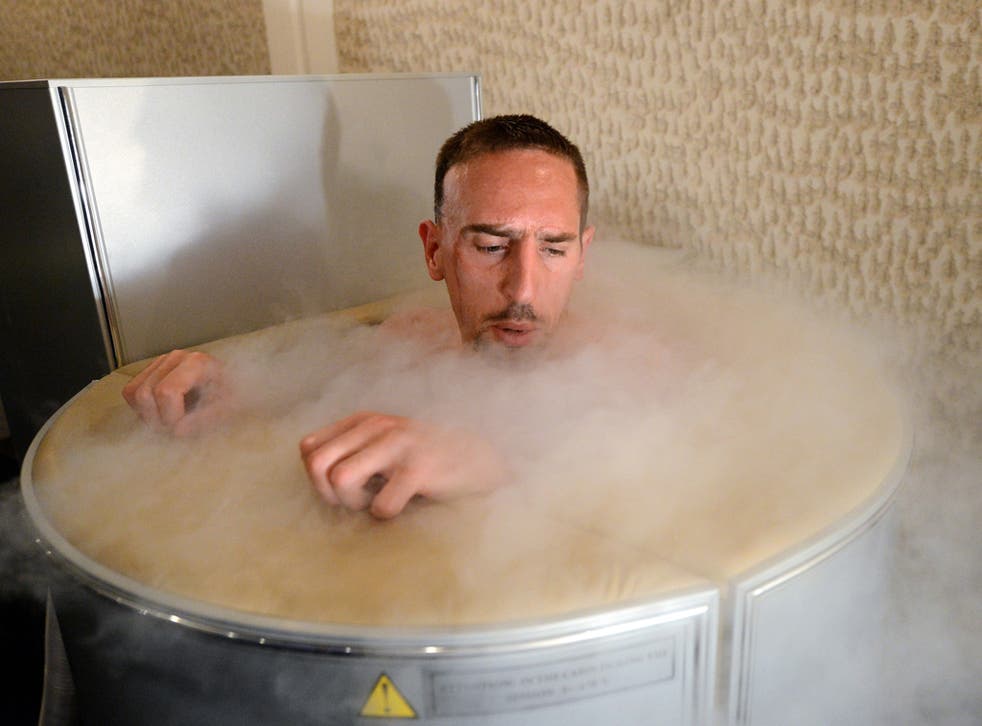 Though it hangs on to the grit-smeared old title of city of a million roses, a bit like the Rhondda Valley claiming to be Tuscany West, this is a place which like few others on earth has always insisted on the hardest work – whether you were part of a slave labour force or just someone battling to survive in the mines or the steel plant.
Relatively speaking, the plight of Roy Hodgson's recast England may not be quite so severe tonight but there is still the most compelling case for them to look around and absorb the vibe.
Whatever they do they are unlikely to get their hands on too many roses but the main task is, of course, avoiding too many regrets.
They have to fight Laurent Blanc's revived France of much greater creative capacity, and one filled with a sense of renewal rather than the English sense that they have found their football equivalent of ground zero, in the knowledge that in their last major tournament their play was ego-driven and not fit for purpose.
The French had a scandal of their own, of course, and in some ways it went deeper with the arrival of anarchy in the dressing room and out on the training field. There was, however, a difference. The French reacted. They fired their eccentric, even loathed coach, Raymond Domenech, and installed a national hero who had, as it happened, done some impressive work with Bordeaux.
France was exasperated and enraged by the South African denouement. Twenty-three players were given a gravely symbolic suspension. Two years on, England still wrestle with the John Terry problem that so bedevilled them in the World Cup.
So yes, England have to fight tonight not for glory but something that might just smack of a bit of redemption, a little regained pride.
England, says Hodgson, must live off scraps. They must abandon the idea that they can stand toe to toe with opponents of tonight's quality, which was evident enough in the first days of Blanc's appointment when France scored a psychologically important victory at Wembley.
France outplayed England for most of the game but the French media were not exactly overwhelmed. "It was nice to see France playing together at the same time on the same field, but remember this was England who drew their last game 0-0 at home to Montenegro," sniffed one Paris newspaper.
Hodgson, after his solid but scarcely inspiring wins over Norway and Belgium, must engage that kind of disdain here tonight, though he might have allowed himself a small smile over the fact that among those predicting an easy French victory is the discredited Domenech, who once hinted that a player's star sign might be a valuable aid to his selection.
If Hodgson looks to the stars here it will have to be those twinkling in the Ukrainian sky because the kind that used to glitter – at least in their own minds – in the old days of the "golden generation" celebrity club he has already declared are part of the past.
It is something that plainly had to be said and done and what we have now is a resolve to live in the real world – one in which England cannot expect seriously to compete creatively with a French team that will come at them with an altogether superior attacking force. Franck Ribéry, above, Karim Benzema and Samir Nasri make a combination of speed, finishing flair and the ability to play a killing final ball quite beyond England's resources.
It was in England's opening game of 2004 in Lisbon, one in which a goal from Frank Lampard and the brilliance of Rooney – who won a penalty that David Beckham missed – threatened to put down the still luminously gifted reigning champions.
Unfortunately there is no Lampard or Rooney tonight. They might have helped the cause of a manager espousing the new reality and a captain who says he's hell-bent on redeeming all the frustrations of a long international career. It means England have to work harder than they've ever done before.
Undoubtedly they have come to the right place at the right time. The City of Roses has never offered much reward to anyone wearing flowers in their hair.
Join our new commenting forum
Join thought-provoking conversations, follow other Independent readers and see their replies