Help a Hungry Child: Deutsche Bank backs Christmas appeal partner StreetSmart
Global banking and financial services company has committed to covering all of StreetSmart's administration costs, so every penny the charity raises will go directly to its work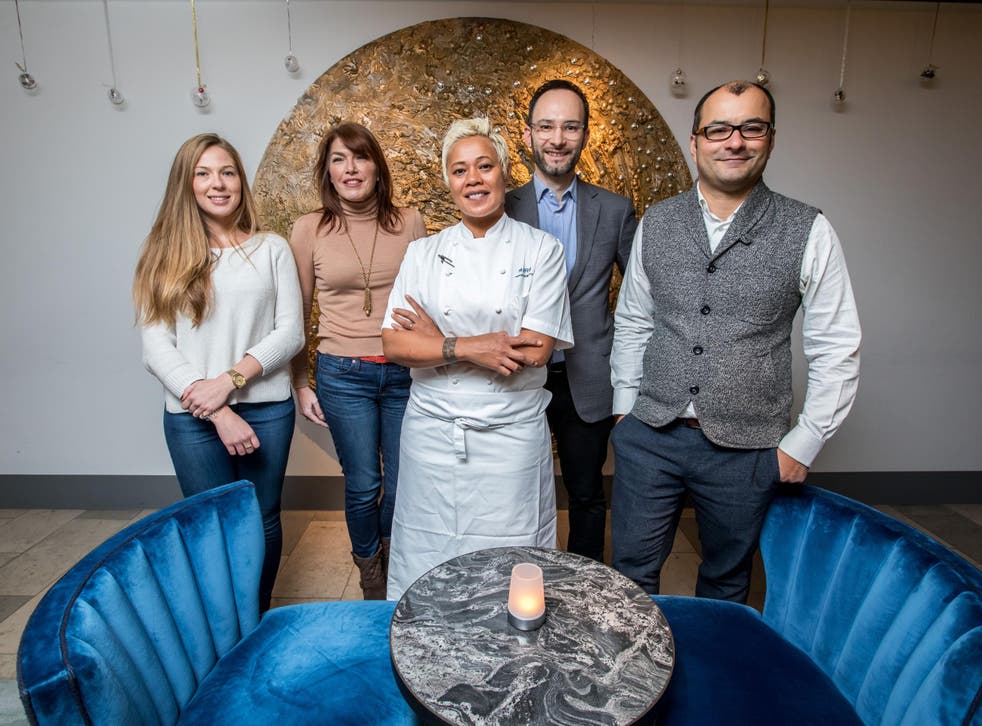 Deutsche Bank has become the latest company to step up and support The Independent and Evening Standard's Christmas campaign by pledging to back our appeal partner StreetSmart.
The global banking and financial services company has committed to covering all of StreetSmart's administration costs, so every penny the charity raises will go directly to its work supporting deprived people in London and in projects across Britain throughout 2018.
It is the 11th year in a row that the bank has supported StreetSmart.
"We are hugely grateful to Deutsche Bank — but not just for the money," said Glenn Pougnet, StreetSmart's director. "Their partnership has helped raise awareness of the charity and guided our focus towards tackling the underlying causes of homelessness."
Among the projects that Deutsche Bank's support will help is the New Horizon youth centre in Euston.
It has provided counselling and support, medical care, housing advice, training and education to 350 homeless and vulnerable young people this year.StreetSmart funds its "Weekend Project", which provides literacy training and vocational guidance.
The Felix Project – in pictures

Show all 10
Deutsche Bank chief executive John Cryan said: "At a time when many of us are at home with family and friends, it is only right that we do what we can to help others who are less fortunate."
He also called on Londoners to back its fundraising restaurant scheme. Until the end of this month, 390 of the capital's finest restaurants — including Coq D'Argent, Gymkhana and MEATliquor — will add an optional £1 to diners' bills to help fund StreetSmart and The Felix Project, the subject of this year's Evening Standard Christmas appeal.
The Felix Project is working with this newspaper to ensure disadvantaged primary school children in London have access to nutritious food at the end of the day.
StreetSmart's supporters include chef Monica Galetti, who runs Mere restaurant. She said: "Anything we can do to alleviate the pain of homelessness is worthwhile. With StreetSmart it is so easy and 100 per cent of the money goes direct to people most in need."
Join our new commenting forum
Join thought-provoking conversations, follow other Independent readers and see their replies