Help a Hungry Child: Heathrow airport backs Independent appeal with new van for The Felix Project
'I am delighted to see The Felix Project going from strength to strength, and we are pleased to support such a worthwhile cause,' says CEO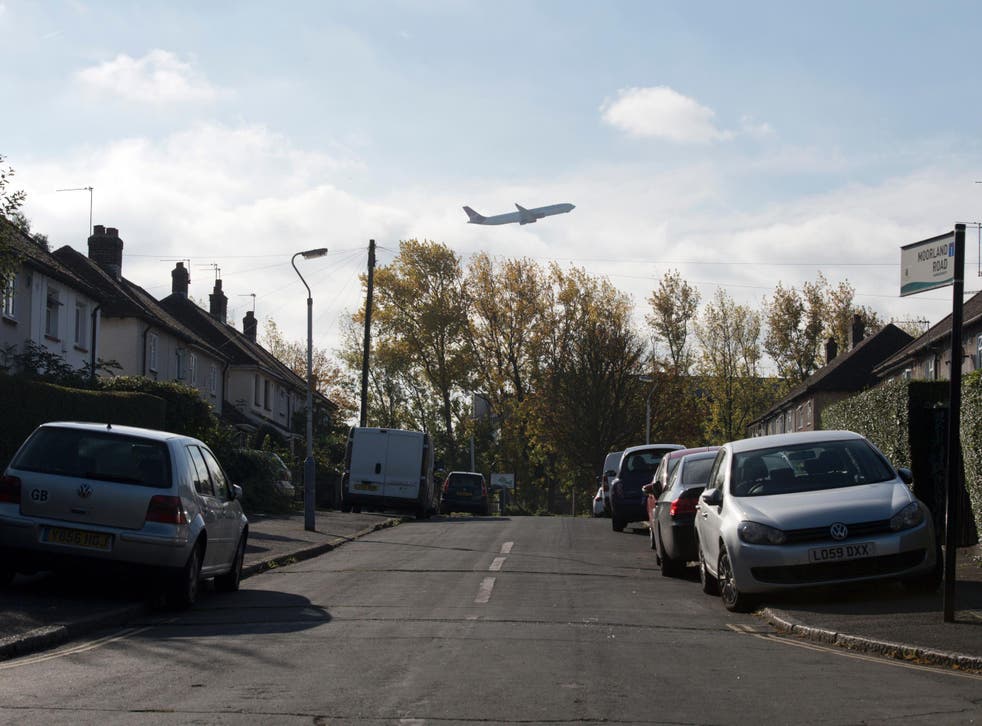 Heathrow Airport has become the latest business to back The Independent's Help a Hungry Child appeal, by sponsoring a new van for the The Felix Project.
The refrigerated, low-emissions van will work in areas surrounding the airport, picking up surplus fresh food from supermarkets and other retailers and delivering it to frontline charities.
"I am delighted to see The Felix Project going from strength to strength, and we are pleased to support such a worthwhile cause," said Heathrow CEO, John Holland-Kay.
"Through sustainable innovation, partnerships and commitment to being a better neighbour, we believe the airport can help improve quality of life for local communities. We look forward to seeing the van on the road, supporting our neighbours who need it the most."
The Felix Project was founded last year by the paper's chairman, Justin Byam Shaw, and his wife Jane, in memory of their son Felix. The charity is based in West London, with the first depot located in Park Royal. From a handful of volunteers when it launched, it now has more than 250, and from a single van it now, thanks to Heathrow's donation, has ten.
The Independent's Help a Hungry Child appeal is focussed on helping ensure no child in London goes to bed hungry, in the wake of shocking statistics that one in ten families in London are relying on food banks to survive.
The Felix Project – in pictures

Show all 10
The new van's routes will include deliveries to West London primary schools, where The Felix Project will be setting up market stalls to make sure no child in these schools goes to bed hungry. Once set up, the new hub in Hounslow will be able to redistribute more than 5 tonnes of food per week, supplying more than 50 charities.
"We are delighted that Heathrow have added their support through their funding for this new van, which will enable us supply many more charities on a weekly basis," said Jane Byam Shaw.
"The van will be driven by dedicated Felix Project volunteers, and cover the equivalent of the distance from London to Milan and back each month. Only 7% of edible food that is discarded by the food industry currently reaches people who need it. We are just scratching the surface of the potential supply, with new suppliers in the area like the Western International Market diverting fruit and vegetables away from landfill by supplying The Felix Project."
Join our new commenting forum
Join thought-provoking conversations, follow other Independent readers and see their replies