Help a Hungry Child: Deadline for The Independent charity auction approaches
Readers have just four days left to bid for opportunities including a week-long stay in a luxury health retreat in the foothills of the Himalayas, five star getaways in Europe and a private dinner catered by a celebrity chef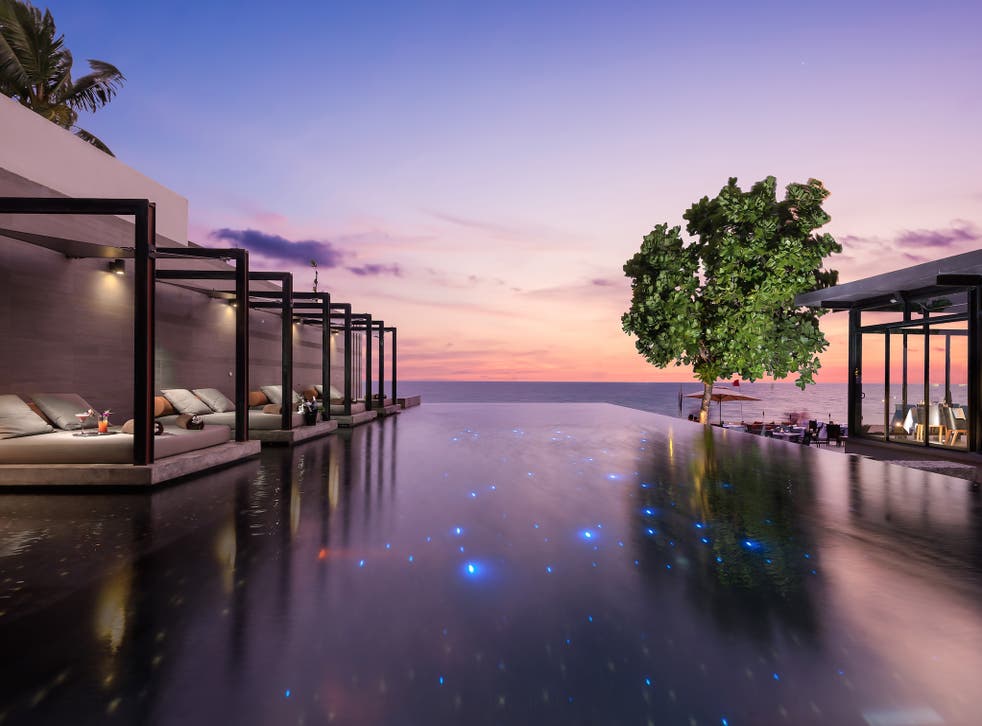 Time is running out to bid in our Christmas Appeal online auction - packed with once in a lifetime travel, sporting and fashion prizes that would make ideal Christmas gifts.
Readers have just four days left to opt for opportunities including a week-long stay in a luxury health retreat in the foothills of the Himalayas, five star getaways in Europe, a private dinner catered by a celebrity chef and chances to take home merchandise from London's top football teams.
Britain's Got Talent fans can also snap up tickets to the semi final in the Spring, complete with a chance to meet and snap a celebratory selfie with Simon Cowell, while ethical fashionistas can bid for limited edition Stella McCartney clothing and accessories.
Also on offer is an original cartoon by the Standard's Christian Adams.
This paper is raising funds for the Felix Project so that the capital's most deprived children do not go to bed hungry this Christmas. Market-style stalls will, with readers' help, be set up in 120 schools across London over the next two years, giving disadvantaged children and their families a chance to take home a paper bag filled with healthy, nutritious food – items that would otherwise have ended up in landfill.
All proceeds from the auction will go towards our Help a Hungry Child appeal, and Hartnett's one-off menu will comprise dishes created from ingredients that commonly become food waste in recognition of the campaign.
The Felix Project – in pictures

Show all 10
Our auction is powered by Givergy, an award-winning fundraising technology company which offers a range of cutting edge platforms to help charities raise more at fundraising events and online.
The auction closes at 10pm on December 8.
To bid on the lots please visit https://www.givergy.com/charity/the-felix-project
To find out more please see https://www.independent.co.uk/help-a-hungry-child
Join our new commenting forum
Join thought-provoking conversations, follow other Independent readers and see their replies