Help a Hungry Child: Waitrose backs The Independent charity appeal
Charity will receive share of £50,000 through supermarket's Green Token scheme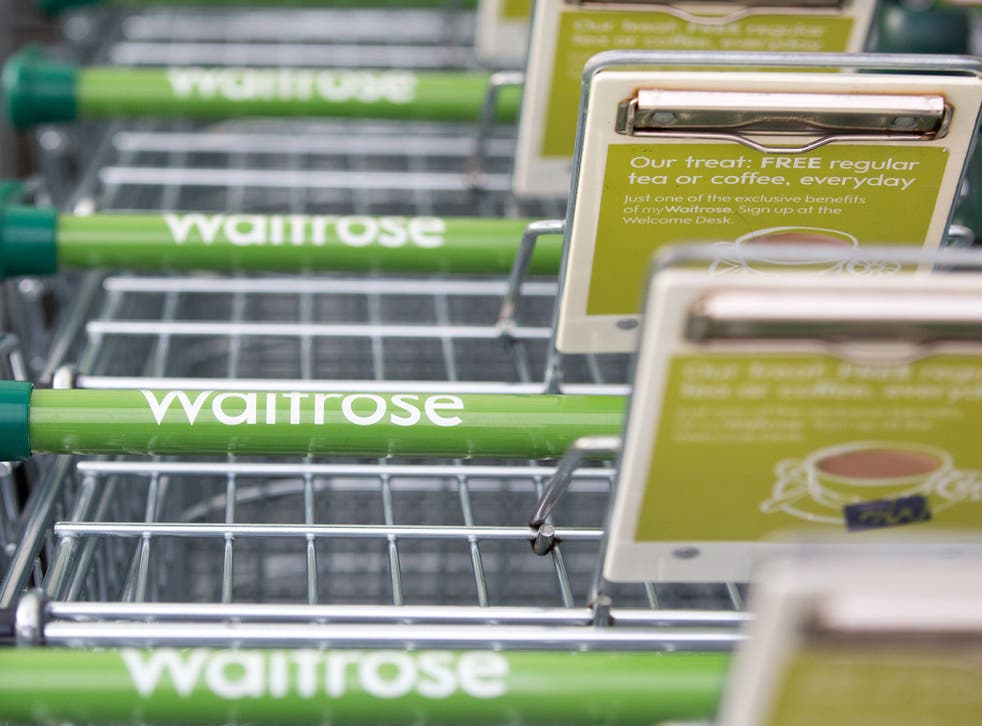 Waitrose has become the latest business to support The Independent's Help a Hungry Child Christmas appeal, which is raising money for The Felix Project.
The charity is one of three in the capital that will each receive a share of £50,000 through the supermarket's Green Token scheme.
Throughout January, shoppers in the capital's 63 Waitrose branches will be given a green token, which they can put in one of three boxes for the Felix Project, Crisis and Kitchen Social (a Mayor's Fund for London initiative).
Each charity will then receive a portion of £500 or £1000, depending on the size of the store, according to how many tokens they received.
"With thousands facing food poverty and isolation in the capital, we know it's an incredibly important issue which is why we've chosen to support these three charities this January," said Tina Varns, Waitrose Manager for Sustainability and Responsible Sourcing.
Waitrose's Green Token scheme has donated nearly £30m to more than 90,000 charities across the UK since 2008.
Normally individual shops choose the charities, but during January Waitrose' London stores are consolidating their efforts.
The Felix Project – in pictures

Show all 10
The Felix Project's vans collect surplus food from supermarkets and other suppliers, and deliver it to frontline charities who use it to produce cheap, nutritious meals.
The Help a Hungry Child appeal is raising money to help ensure primary school children don't go to bed hungry.
"Waitrose were one of the first supermarkets to support the Felix Project with surplus produce, and we are delighted they have thrown their weight behind the Christmas appeal," said Kristina Spindler, the charity's head of fundraising.
"All three charities are brilliant causes, helping to relieve food poverty, holiday hunger and homelessness in the capital."
Join our new commenting forum
Join thought-provoking conversations, follow other Independent readers and see their replies