Single mother tells how The Felix Project stopped her son going hungry: 'It has been my everything'
'It has been an absolute lifeline in the kind of food I can provide for my 11-year-old'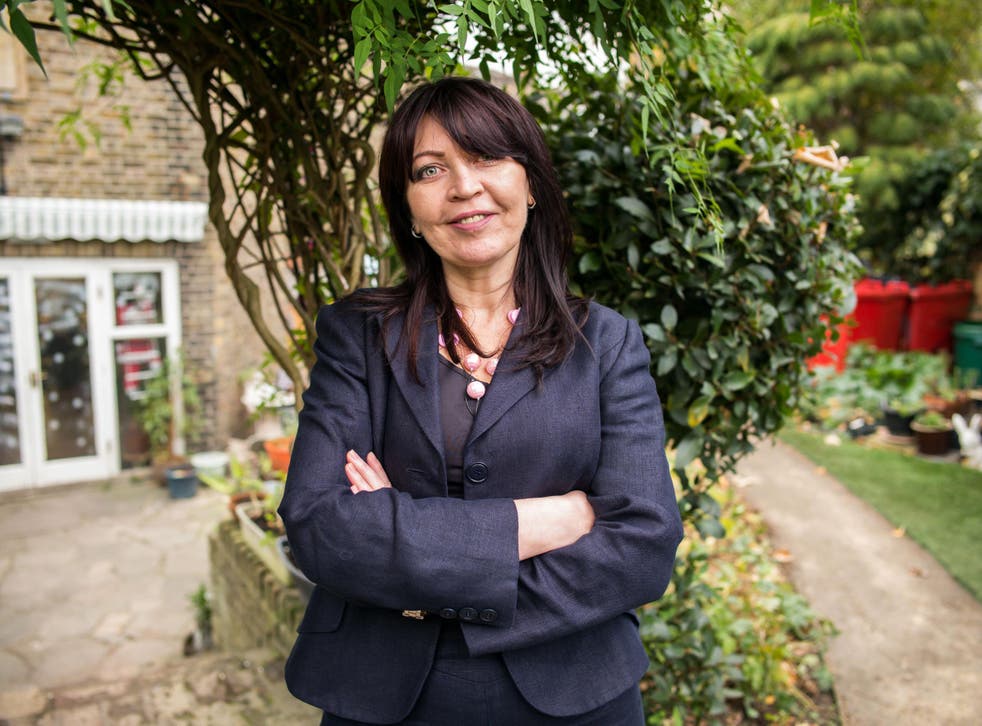 A single mother suffering from depression has told how food donations from The Felix Project have stopped her and her son from going hungry.
Alla and her 11-year-old son Samuel were used to buying cheap, unhealthy food they found in the reduced section.
"I used to just go shopping at the end of the day. But even then, some of it was too expensive," she said.
Originally from Ukraine, Alla found herself living on the breadline after her partner threw her out four years ago.
Living in rented basements and B&Bs, she sank into a debilitating depression and lost her small hairdressing business in Leytonstone, leaving her destitute.
But two years ago, she came to the Vineyard Community Centre in Richmond for Christmas, and the discovery was life changing.
"It has basically been my everything. I couldn't live without Vineyard and the food donations there," she said.
The 47-year-old has been picking up fresh food from the charity centre, delivered by The Felix Project, multiple times a week. She said it has radically changed the way her and her son are able to eat.
"It has been an absolute lifeline in the kind of food I can provide for my son," she said.
The Felix Project – in pictures

Show all 10
"Yoghurt or milk or bread, or onions, cucumber, tomatoes, we eat so differently now."
Alla said knowing she can rely on Felix food has been an enormous weight off her shoulders and has helped kick start her recovery from depression.
"My health has drastically improved and I've lost 5kg since I started coming here," she said. "It has just really helped me emotionally and I've become stronger here."
Alla has started to make smoothies every morning for her and her son. She said eating differently has boosted their self-esteem and wellbeing.
"It's a relief for me, it's like a family here. Everyone has an incredible heart here. I feel already that I'm starting to move on from my separation," she said.
Now, Alla volunteers at the centre, cutting people's hair once a week to give something back.
"They have helped me a lot. I can't imagine what I would have done without this centre," she said.
You can help The Felix Project continue their important work by donating in Thursday's telethon.
Frank Lampard, Daisy Lowe, Jon Hamm, Vince Cable and a host of other stars will join Evening Standard and Independent journalists to answer calls.
Readers are invited to dial 0800 610 1172 from 8am to 8pm.