British families waste 60 tonnes of valuable nutrients a year, research reveals
On average, avoidable food waste costs families £700 annually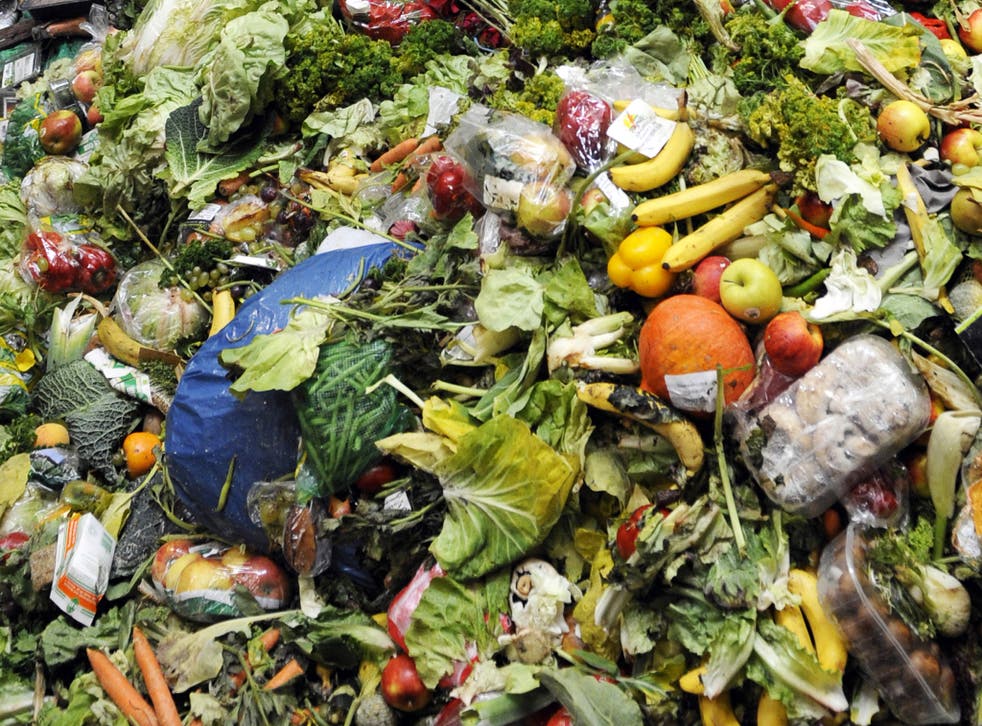 British families are wasting 60 tonnes of valuable nutrients every year, according to research carried out by Sainsbury's.
UK households are responsible for around 4.2 million tonnes of avoidable food waste every year, with an average cost of £700 per family, according to recent estimates from the charity WRAP.
By cross-checking these figures against the nutritional content of the most commonly-wasted food and drink, including potatoes, bread and milk, Sainsbury's said they had revealed the "hidden cost" to healthy diets through nutrient loss.
The 733,000 tonnes of potatoes binned each year contain enough potassium to provide the weekly guideline intake for 140,000 people, the supermarket said, while waste of meat and dairy products contributes to the loss of 55 tonnes of protein every year.
Eight tonnes of fibre, which improves digestive health and can help prevent heart disease, is lost through wasted fruit and cereals, while the 360,000 tonnes of milk we throw away a year includes a tonne of calcium, which keeps bones and teeth healthy.
Sainsbury's stated policy is for all leftover food from its own stores to be given to charity, or turned into animal feed.
Food waste in the home accounts for about half of national waste, with the retail, manufacturing, and hospitality sectors accounting for most of the remainder. Pressure is growing on all supermarkets to declare how much of their food goes to waste.
Paul Crewe, the Sainsbury's head of sustainability, said that food waste was not just a financial, but also a "nutritional issue".
Richard Swannell, director of sustainable food systems at WRAP said: "Food waste is a big environmental and economic issue, and this new campaign by Sainsbury's also highlights the nutritional value that's lost by food being wasted in the home every year. WRAP welcomes initiatives that encourage people to buy what food they need and use what they buy, thereby saving money and wasting less food."
Join our new commenting forum
Join thought-provoking conversations, follow other Independent readers and see their replies