A confidence crisis is growing among British employees
More than a third of British employees lack confidence to ask for a pay rise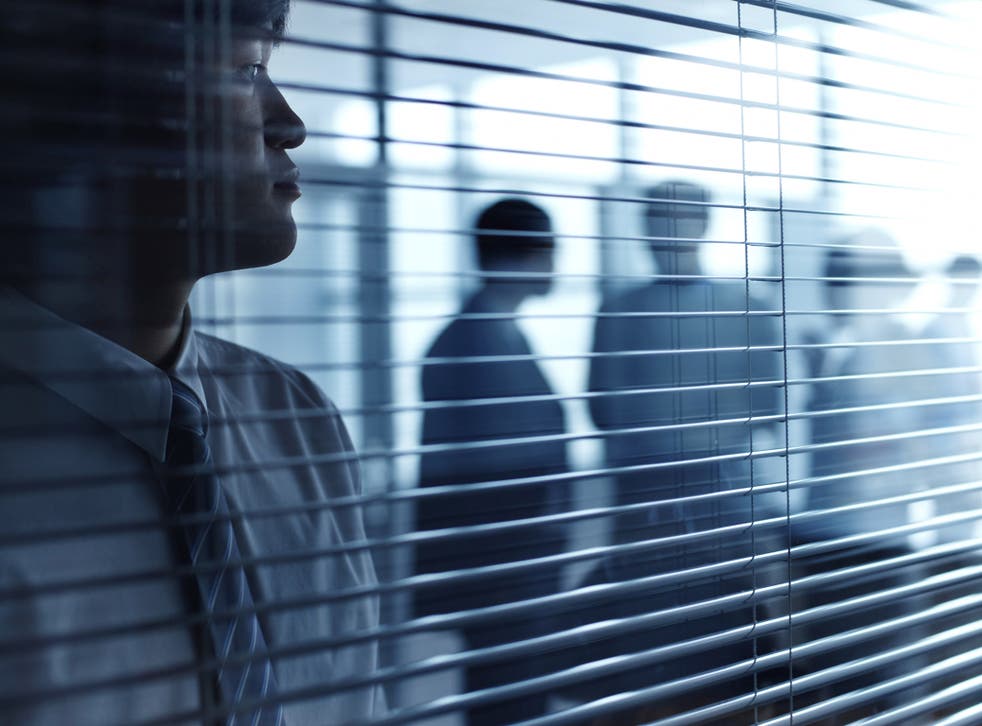 British employees are going through a 'confidence-crisis' in the workplace with public speaking being amongst the worst fears, according to new research.
More than third of respondents revealed they are afraid to ask for a pay rise, while a quarter do not claim the time off they are owed, according to a new study commissioned by Feel Good Contact Lenses and conducted by Red Dot Research.
A further 21 per cent worry about working closely with their boss on daily basis while 19 per cent are not comfortable when working as part of a team.
The survey reveals that these job-related fears impact confidence and work performance. They can also be a threat to career progression as one in five fail to secure a new job because of their lack of their self-belief.
A further one in 10 of those questioned felt they had missed out on a promotion due to a lack of faith in their own ability.
"It's evident that British workers are struggling with confidence issues and this could be indicative of the pressure people feel they are under at work, or to look and act a certain way," said a spokesperson for Feel Good Lenses.
She added that small changes, such as standing up straighter and remembering to smile, can help to give people more confidence when they are faced with challenges at work.
A sample of more than 1,000 consumers aged over 18 were surveyed. Out of the 1,014 people surveyed, 682 people worked full time, part time or were self employed.

Top 10 confidence-related issues employees experience in connection with their jobs:
1. Presenting to large groups of people in the office
2. Public speaking
3. Asking for a pay rise
4. Asking for time off in lieu
5. Afraid of putting own ideas forward
6. Client meetings
7. Working with their line manager on a daily basis
8. Worry about working as part of a team
9. Worry they are seen as a push-over
10. Missing out on promotion due to lack of faith in own ability.
Join our new commenting forum
Join thought-provoking conversations, follow other Independent readers and see their replies