The Independent's journalism is supported by our readers. When you purchase through links on our site, we may earn commission.
First Church of Cannabis founded in Indiana - despite it being illegal to smoke weed
The church's meetings are expected to be well attended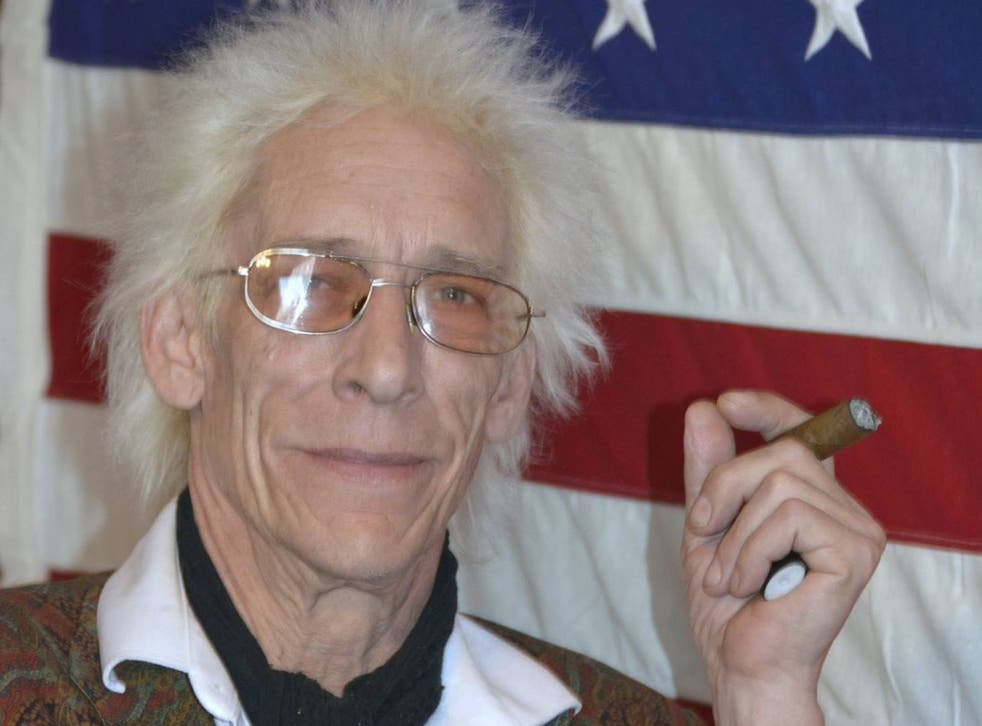 It doesn't have a Pope, it has a Grand Poobah; it doesn't have the Ten Commandments, it has a "deity dozen".
And now, the First Church of Cannabis is about to have its first meeting after officially being made a charitable organisation in Indiana having circumvented the state's laws which prohibit marijuana.
The decision by the IRS to grant the church tax-exempt status means gifts to the church by donors can be deducted for tax purposes and the church itself is eligible for a property tax exemption in the state.
The church, which is led by Minister of Love Bill Levin , has already raised $15,000 via its gofundme page that will go towards building America's "first hemp temple".
The group states that: "It [cannabis] is our fountain of health, our love, curing us from illness and depression. We embrace it with our whole heart and spirit, individually and as a group."
In one post, the Church claims: "For the record: We do not worship cannabis. We celebrate life's great adventure… It is a health supplement four our bodies and our mind. It brings us closer to each other and closer to love."
The Church will be holding its first meeting on 1 July and expects so much demand that tents will be provided for overflow so that members can participate.
Speaking to Yahoo news, Mr Levin said that the church, although being devoted to cannabis "will not buy, sell or trade the product".
"We will encourage our members to enjoy the plant in our church, which is a sanctuary, a safe zone," he said.
"Many of us smoke religiously," Mr Levin added in an interview with CNN.
Speaking to CNN, Jeffrey Toobin, a legal analyst, said: "His holiness, the stoner pope may be on to something her. The whole controversy about religion and government started with the Native Americans' religion that smoked peyote.
"Congress thought that was something that should be protected. This law leads to an inquiry of is this a legitimate religion and is this a sacrament that the government has a key interest in regulating?"
Join our new commenting forum
Join thought-provoking conversations, follow other Independent readers and see their replies