Kevin McGuigan murder: Bobby Storey among three senior republicans to be arrested
Three men taken into custody over the killing that has brought Northern Ireland power sharing to brink of collapse
Wednesday 09 September 2015 17:10
comments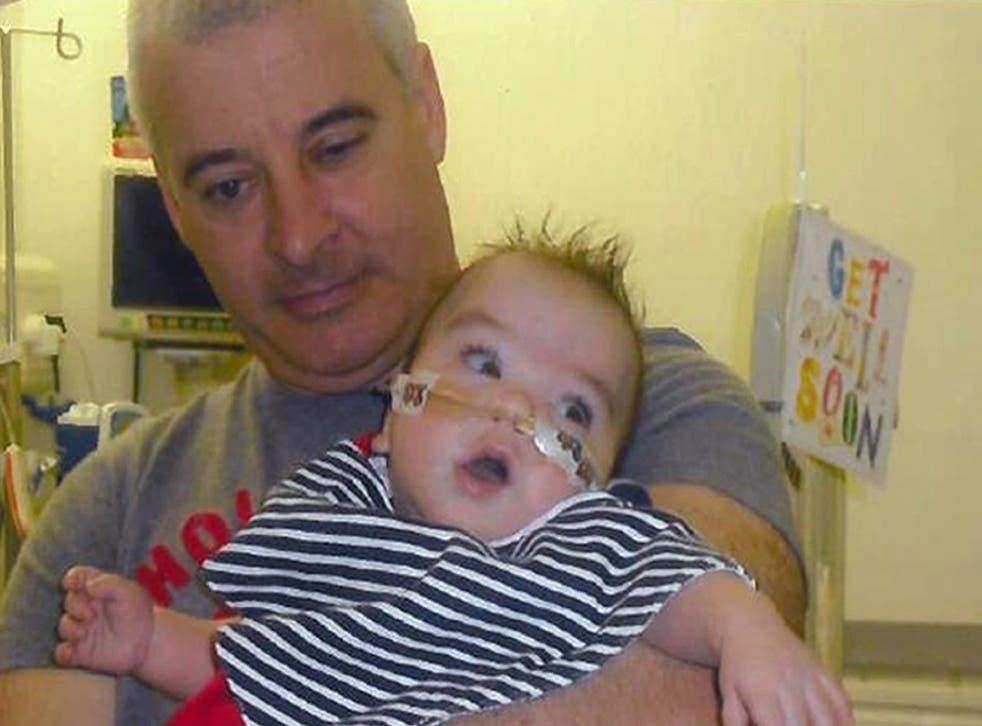 A senior Sinn Fein member and alleged former head of IRA intelligence has been arrested in connection with the murder threatening to bring the Northern Ireland peace process to the brink of collapse.
Bobby Storey was one of three men detained in Belfast on Wednesday in connection with the fatal shooting of Kevin McGuigan in Belfast last month.
The other two are reported to be Eddie Copeland and Brian Gillen, also well-known republicans. Police said that three men, aged 59, 45 and 58, had been taken into custody.
Unionists in the power-sharing government at Stormont have called for the adjournment of the assembly over the murder, which has been linked by police to the Provisional IRA.
Democratic Unionist Party leader and first minister Peter Robinson suspended meetings with republicans, saying that power-sharing cannot continue if the IRA still exists.
Mr Robinson tweeted: "No one can be above the law. That is why we sought adjournment of the Assembly."
Sinn Fein claimed in 2005 it no longer existed as it declared an end to armed conflict.
The murder of Mr MgGuigan Sr, a 53-year-old father of nine, is alleged to have been carried out in retaliation for the murder of another former IRA prisoner, Gerard "Jock" Davison, at his home in the Markets area of Belfast in May.

In 2005 former Ulster Unionist South Antrim MP David Burnside under parliamentary privilege, told the House of Commons named Mr Storey as head of intelligence of the IRA.
Sinn Fein's Martin McGuinness, deputy first minister said he was "surprised" at the arrest, while the party's president said Mr Storey was a valued member of the party leadership who had been "charged with nothing".
The Sinn Fein leader claimed the potential for a breakdown of the talks at Stormont House was more to do with ongoing competition for support between the Ulster Unionists and Democratic Unionists.
Mr Adams added: "At this stage I don't want to go any further than saying I have grave concerns about how all this has developed, including the arrest of Bobby Storey."
Sinn Fein said it was their understanding that DUP leader Peter Robinson had given Northern Ireland Secretary Theresa Villiers "an ultimatum" to suspend the Stormont institutions or the party's ministers would be withdrawn following the Storey arrest.
There have been a total of 16 arrests in connection with this investigation to date - one person was charged. All others were questioned and released unconditionally.
Additional reporting by Press Association
Join our new commenting forum
Join thought-provoking conversations, follow other Independent readers and see their replies