This is who I am – as an MP, I had to speak out in the gay marriage debate
The Conservative MP for Finchley and Golders Green speaking in the Commons today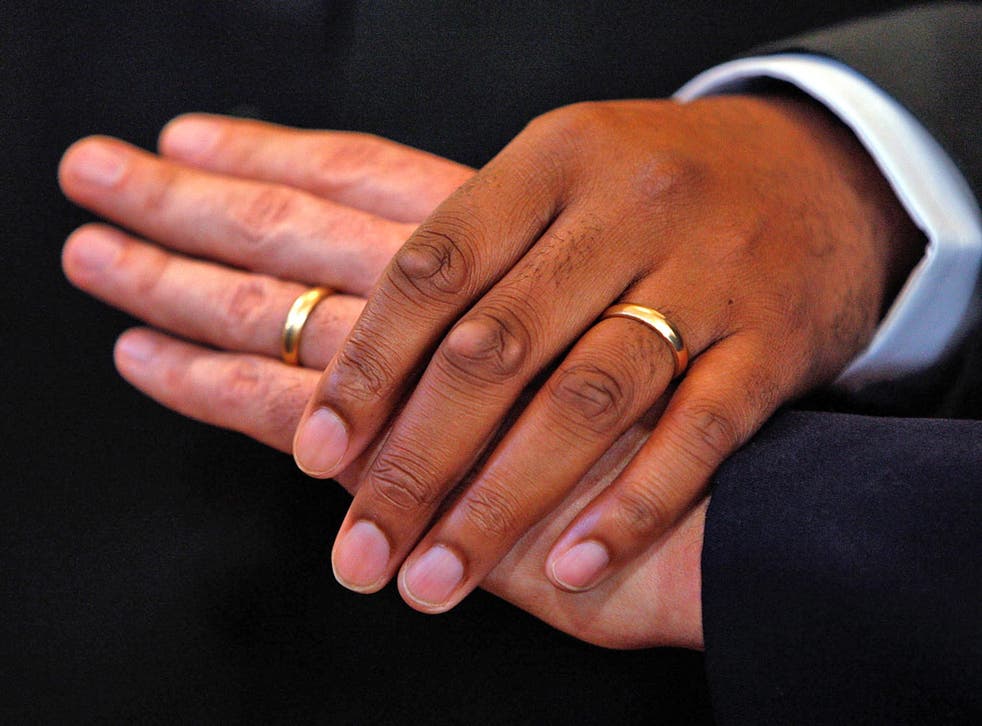 I thought long and hard about seeking to speak in this debate. I genuinely feared the tone.
When colleagues talk about gay marriage making them physically sick or suggesting it is a step toward legitimising polygamy or incest they need to remember that there are people involved. Words spoken in this chamber hurt far beyond this chamber.
When I was elected to the House of Commons in 2010 it was almost the proudest day of my life. The proudest day of my life was when I entered into my civil partnership – six years ago with my partner of 21 years. Our civil partnership was a huge step forward and yet many argue that we should be content with our civil partnership – after all, it gives us the same legal protections as marriage.
But I ask my married colleagues did you get married for legal protections. Did you get down on one knee and say, 'Darling, please give me the protections marriage affords us'? Of course you didn't.
Our civil partnership was our way of saying this is who I love. This is who I am. This is who I wish to spend the rest of my life with. I am not asking for specialist treatment. I am just asking for equal treatment.
This issue has caused anxiety among colleagues and amongst constituents. Some argued that it is not the right time and yet no one can explain to me when is the right time. If not today, when? Monday? Next week? Next year?
For me it is the right time now and we should simply get on with it. Today we have an opportunity to do what is right. What is good. I am a member of this Parliament and I say to my colleagues – I sit alongside you in committees, in the bars and in the tea rooms. I queue alongside you in the division lobbies. But when it comes to marriage, why are you asking me to stand apart and join a separate queue? If I am equal in this House, give me every opportunity to be equal. Today we have a chance to set that right.
Taken from a speech made by Mike Freer, the Conservative MP for Finchley and Golders Green, in the Commons today
Join our new commenting forum
Join thought-provoking conversations, follow other Independent readers and see their replies