The Independent's journalism is supported by our readers. When you purchase through links on our site, we may earn commission.
Introductions to Shakespeare
Appreciations of the Bard's greatest works
Wednesday 28 February 2018 14:52
comments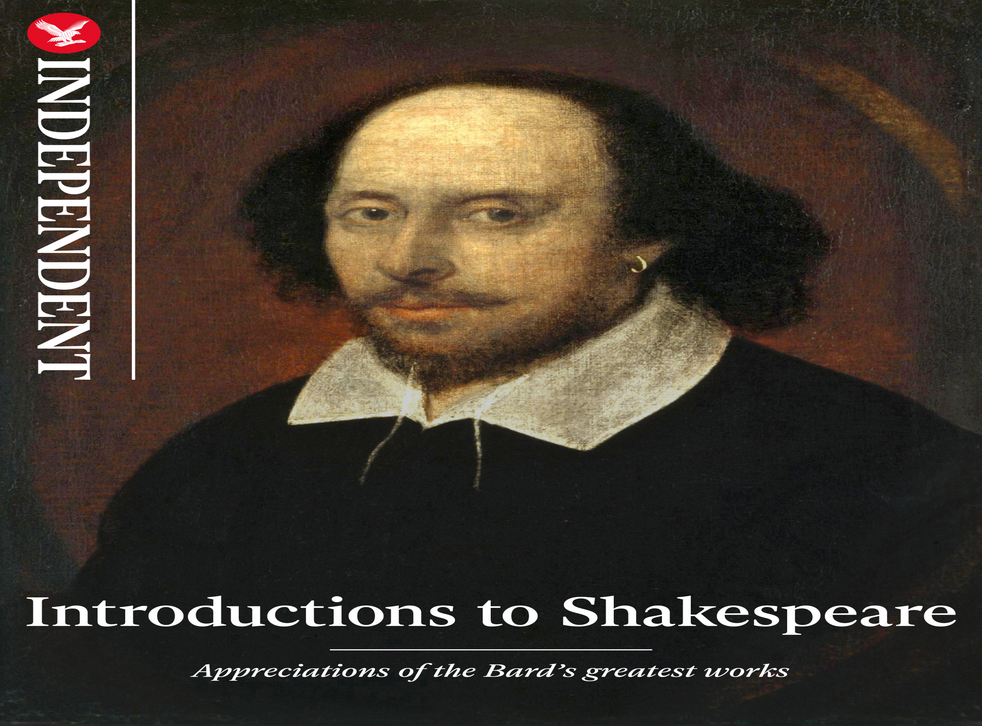 Four centuries after his death, William Shakespeare remains the most universal of all writers, speaking of and to humanity in all its inexhaustible complexity.
Profound, accessible, timeless, his plays mean so many things to so many people –yet few of us feel the same unqualified warmth for all his different works.
This unique series of short introductions, originally published in The Independent, ranges from tragedy to comedy, history to romance, presenting each play through the personal response of a different writer.
As multi-faceted as the dramas they describe – and accompanied by at-a-glance notes highlighting key points of the works in question – these appreciations are the perfect guide for anyone who ever felt that they didn't quite "get" a particular play – or who felt too intimidated to ask other people what they saw in it.
Simultaneously authoritative and highly subjective, these introductions are the opposite of reverent, academic analyses. They are personal responses, brilliantly captured in words, which remind us that Shakespeare's greatest gift was his capacity to touch and thrill the human heart.
£0.99 / $1.49
Join our new commenting forum
Join thought-provoking conversations, follow other Independent readers and see their replies