Inside Business
Barclays Investment Bank is proving its worth as bad debts spiral
Scandal-wracked CEO Jes Staley has resisted investor Ed Bramson's call for the division to be scaled back. The latest results show that his business judgement is superior to his personal judgement, writes James Moore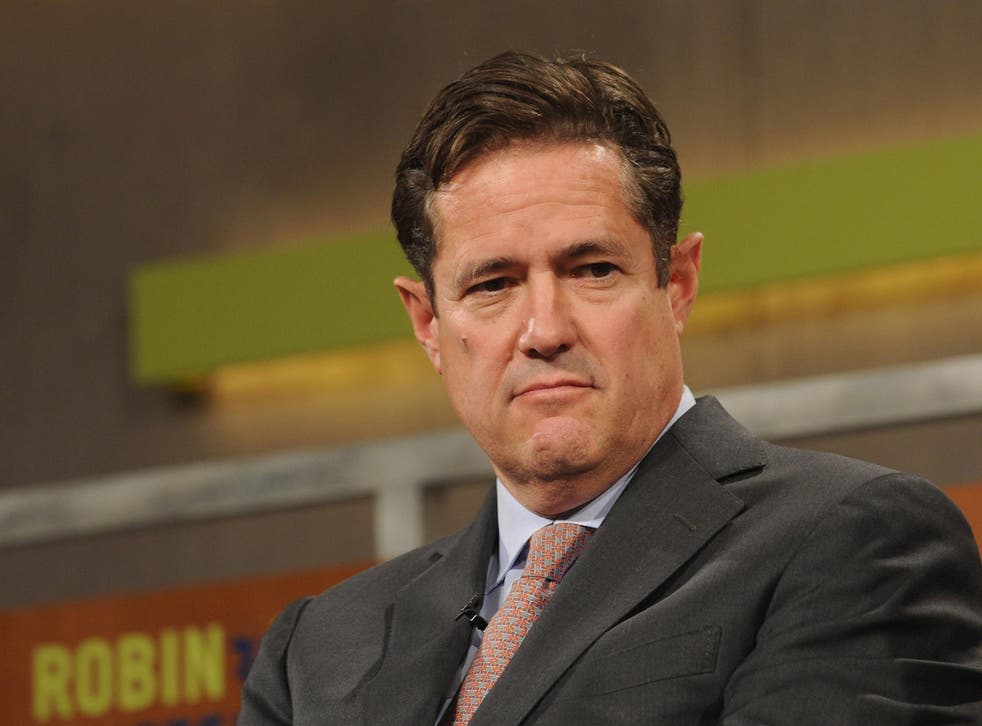 Barclays investors may reflect that Jes Staley's business judgement is a good deal sounder than his personal judgement.
The scandal over his relationship with disgraced financier Jeffrey Epstein – the second big blot on the landscape during his time as CEO – continues to cast a long shadow.
Against that backdrop, his dogged defence of Barclays Investment Bank could serve as the core of the case for the defence when the history of his tenure at the top of the institution is written.
Join our new commenting forum
Join thought-provoking conversations, follow other Independent readers and see their replies