Inside Business
Should vaccine producers get protection from lawsuits?
Big pharma is reportedly lobbying the EU for exemptions. The messaging is unfortunate but the issue is worthy of debate, writes James Moore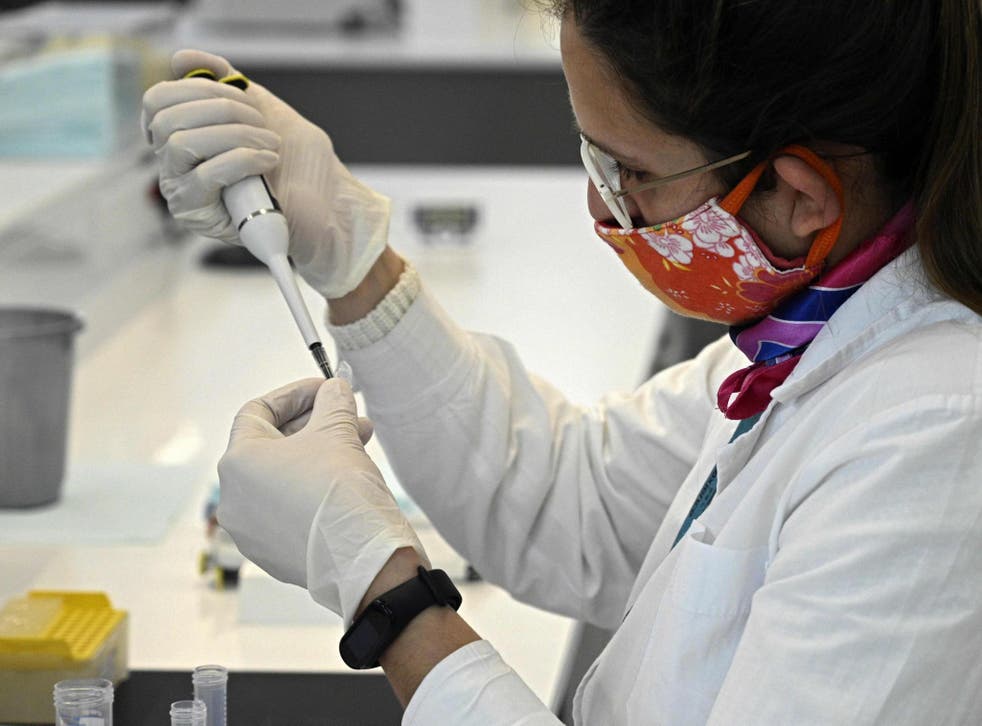 The messaging is less than helpful. The European pharmaceutical industry's vaccines lobby is reportedly pushing the EU for exemptions, with the aim of protecting its members from lawsuits if there are problems with any of the new coronavirus vaccines.
Now this is understandable on the face of it. There are a dizzying array of projects aimed at bringing a workable vaccine to market, and they have been proceeding at speed.
The problem, as one scientist told The Independent earlier this year, is that issues with vaccines may not be seen until they have been administered to 100,000 people or more. They sometimes only emerge in controlled clinical trials after years of tests.
Join our new commenting forum
Join thought-provoking conversations, follow other Independent readers and see their replies