'Consistently inactive' people at greater risk of Covid-19, study finds
Those inactive in two years before pandemic more likely to be admitted to hospital, research suggests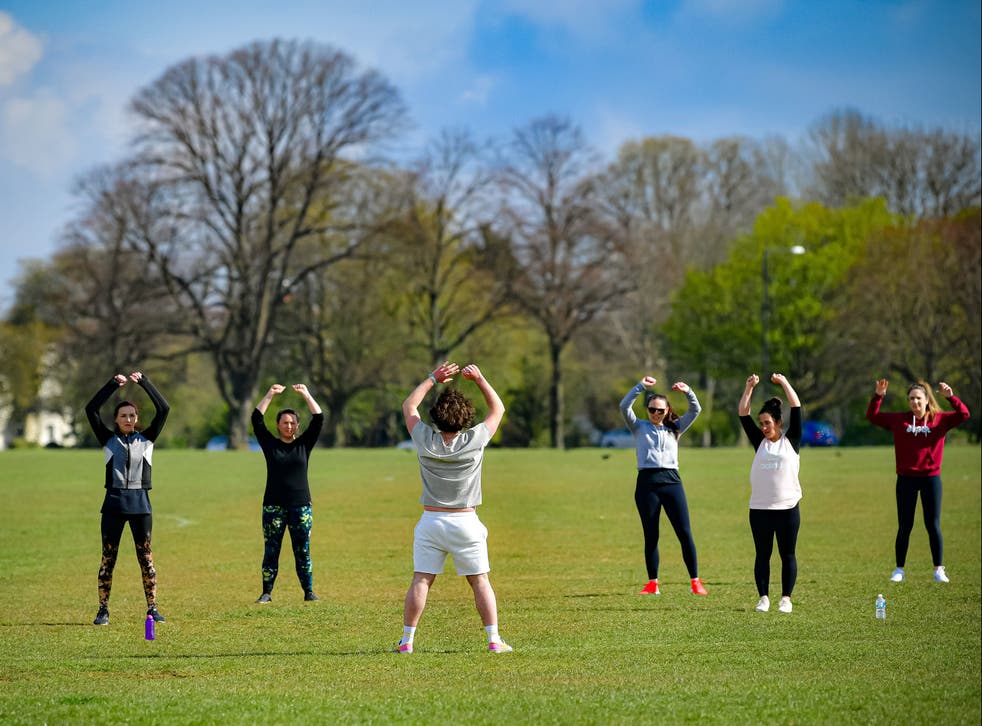 People who are "consistently inactive" are at greater risk of Covid-19, a new study has found.
Those inactive in the two years before the pandemic were more likely to be admitted to hospital, require intensive care treatment and die compared to people who met physical activity guidelines, researchers found.
As a risk factor for severe disease, physical inactivity was surpassed only by advanced age and a history of organ transplant, the authors said.
Join our new commenting forum
Join thought-provoking conversations, follow other Independent readers and see their replies