Happy Talk
Love without absence to make the heart grow fonder
With the number of divorces in Wuhan soaring after restrictions were lifted, Christine Manby talks with Vanya Silverten about what might help in relationships that have been bruised by the lockdown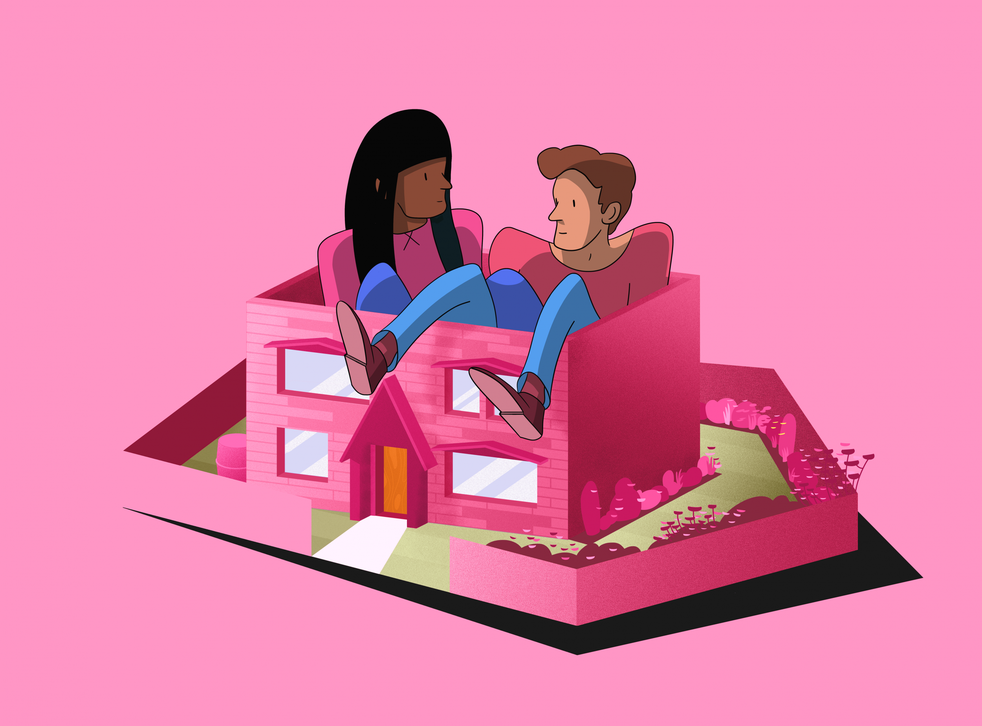 As the lockdown lifted in Wuhan and citizens emerged blinking into the "new normal", there was one group of professionals who reported a swift bounce back from economic stagnation: the lawyers. Divorce lawyers, to be precise. It seemed that all those weeks in isolation proved the old adage that "absence makes the heart grow fonder", while the 24/7 presence of a loved one most definitely doesn't. In April, the Wuhan Marriage and Family Committee reported a doubling of the divorce rate from its pre-Covid-19 level. Will the divorce figures in the UK for 2020 reflect a similar experience?
Vanya Silverten is an Australian intuitive energy healer and teacher, whose mission is to help individuals "transform all aspects of their lives", with a special focus on love. She understands only too well what it's like to find oneself on the brink of divorce. In her new book, Sacred Revolution: A Woman's Path to Love, Power and Sensual Enlightenment, she describes the moment she decided to tell her husband that she wanted to end their marriage.
"It was late, and we were in bed together. I was about to speak, when I felt what seemed like an angel tap me on the shoulder and whisper, 'You can't go to bed without him making love to you.' I thought, well, that's right... I deserve to be made love to by a man one more time.
Join our new commenting forum
Join thought-provoking conversations, follow other Independent readers and see their replies