Books of the month: From Ali Smith's Summer to Matt Haig's The Midnight Library
Martin Chilton reviews five of August's releases for our monthly book column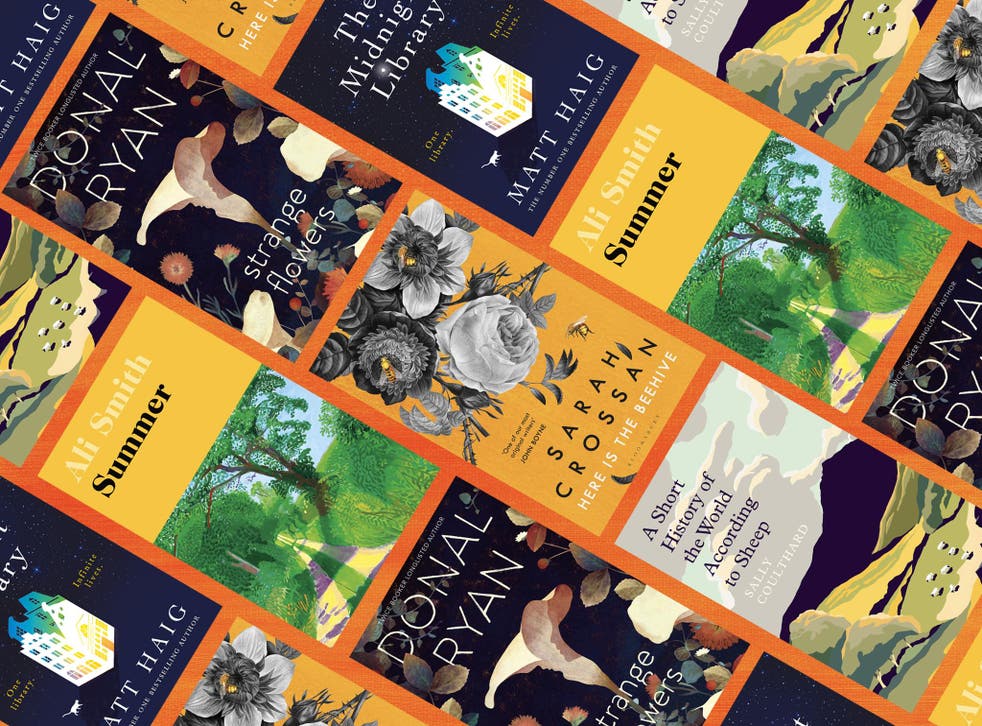 Nature books are growing in popularity and August is bursting with tales of the love affairs humans have with the environment and everything in it, from trees and magpies to sheep and wasps.
The Oak Papers by James Canton (Canongate) is an enchanting piece of nature writing and a meditation on finding connection in a disconnected world. Birds feature prominently in Charlie Gilmour's enjoyable memoir Featherwood (W&N), while Antlers of Water (Canongate), a book edited by Kathleen Jamie, features some fine writing on Scotland's environment. The contributors include folk singer Karine Polwart and former nurse Jacqueline Bain, who writes a witty account of her "kinship with wasps". Two small nuggets: there are 9,000 species of wasps in the UK and only female wasps sting.
Robert Wainwright's Enid (Atlantic Books) tells the intriguing story of the "scandalous" high society adventurer Enid Lindeman (1892-1973), who was nicknamed "Lady Killmore" by writer Somerset Maugham. One of her many husbands was an oddball called Marmaduke Furness, an aristocratic tycoon who insisted on having "freshly ironed shoelaces each day". A more sobering non-fiction read this month is the well-researched Generation Rent by Chloe Timperley (Canbury Press). "The housing crisis is just getting started," warns Timperley in this important book.
Join our new commenting forum
Join thought-provoking conversations, follow other Independent readers and see their replies