Help The Hungry: Where our readers have led, the government follows
Editorial: Many readers donated money, food or time to our campaign to make sure that those hit hardest by the disruption have enough to eat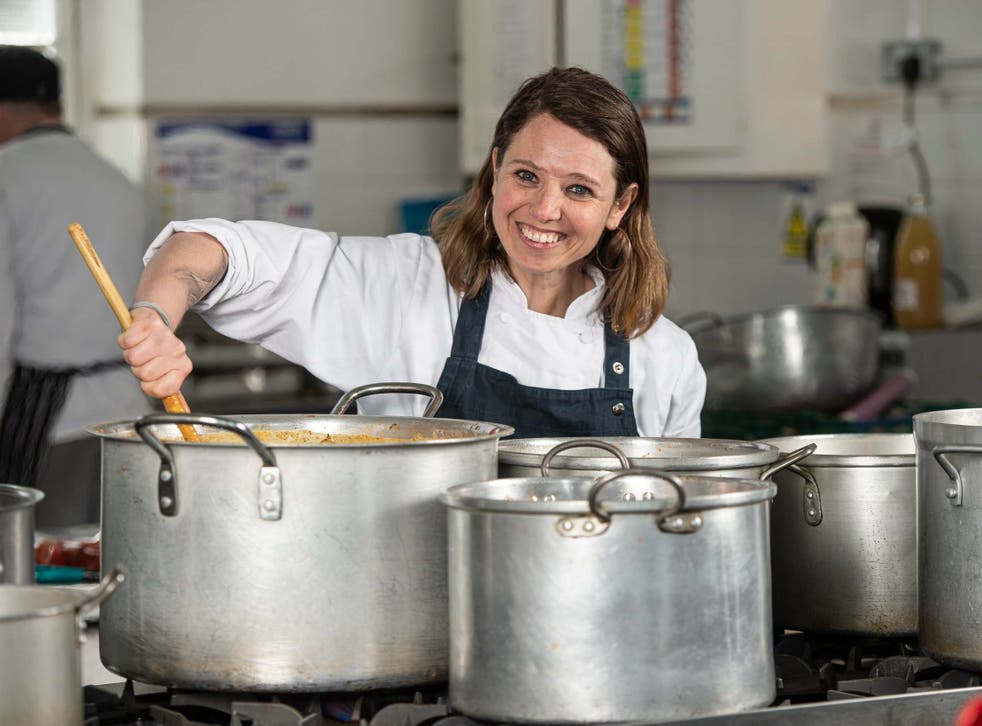 What did you do in the war? It is a question that people expected to be asked 75 years ago, when the Second World War ended, and it is a question we may well be asked in the future – even if comparing the coronavirus pandemic to a war is a flawed analogy.
What many of our readers did during this crisis is that they donated money, food or their time to Help The Hungry, our campaign to make sure that those hit hardest by the disruption have enough to eat.
This was an immediate reaction to the unexpected effect of the crisis on the work of food banks – simultaneously decreasing supply and increasing demand. The government was too slow to realise the problem, possibly because it had been reluctant to accept that there was a genuine need for food banks before the virus hit.
Join our new commenting forum
Join thought-provoking conversations, follow other Independent readers and see their replies