Happy Valley
I'm sobbing into my arm – how could I have left Muggles at home?
With no idea that her favourite hotel in Cornwall had become so dog-friendly, with pawsecco on the menu, Charlotte Cripps feels bereft that she left her canine companion behind. But is her grief misplaced?
Wednesday 09 September 2020 13:11
comments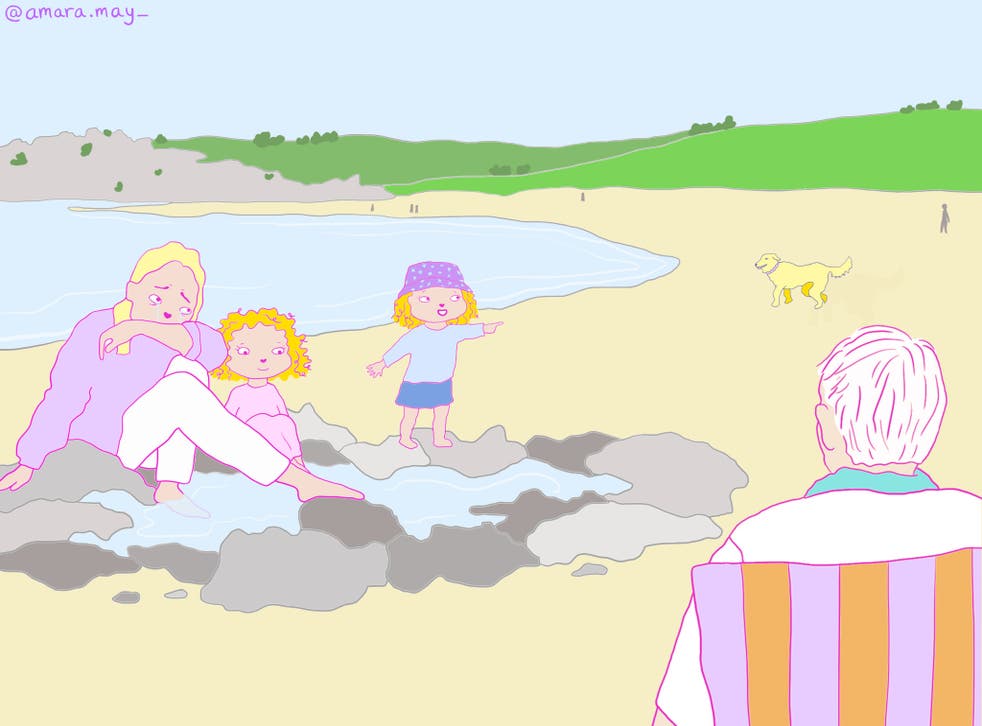 It's a well-known fact that owners are like their dogs, you can usually spot it a mile away. Now I'm starting to realise that Muggles embodies both my looks and personality. I'd never really contemplated the idea before. But as I'm sitting in a hotel lobby in Cornwall with my dad, Lola and Liberty, it becomes crystal clear.
He's a bit like I was in my drinking days when I would arrive at a party looking like butter wouldn't melt in my mouth, but soon turn into a monster. His drug of choice is food, but his single-mindlessness and desperation for a fix visibly all-consuming.
Join our new commenting forum
Join thought-provoking conversations, follow other Independent readers and see their replies