Lifestyle Features
'I doubt it'd happen on 24 December': Eid and Rosh Hashanah cancelled by coronavirus, why should Christmas be exempt?
We've already seen the government treat religious holidays as collateral damage in pandemic management. So, Tahmina Begum asks why Christmas should be different?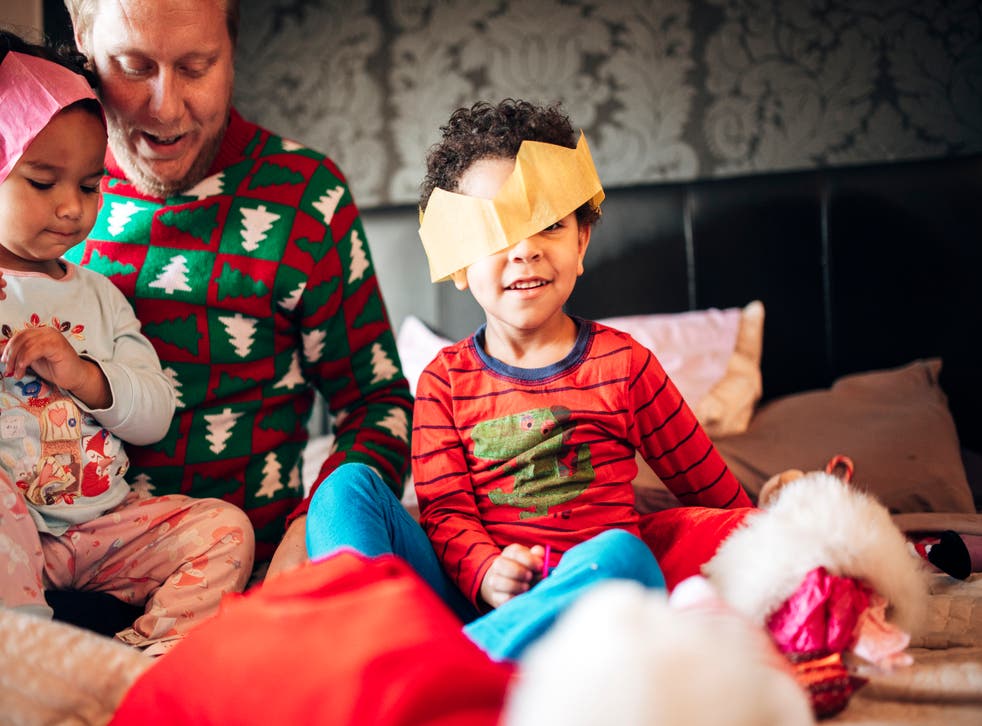 On Thursday 30 July, Muslim families across England were gathering to celebrate Eid the following day. To cook, and pray together, and share stories of the unprecedented lockdown. Then, the news broke. Health secretary Matt Hancock, just three hours before festivities were due to begin, had reimposed restrictions in West Yorkshire, Greater Manchester and East Lancashire. Households could no longer mix indoors or in their gardens.
For the 3,000,000 Muslims who live in the UK it was a blow as, outside of London, the greatest percentage of Muslims in England live in the north west and Yorkshire. Bradford - the place with the greatest concentration of Muslims in England (approximately 24.7 per cent of the population) and Blackburn were both included in the zone of restrictions. Pubs - typically not Muslim spaces on Eid - were allowed to stay open.
The secretary general of the Muslim Council of Britain, Harun Khan shared his frustration: "It's like being told they cannot visit family and friends for Christmas on Christmas Eve...the UK government has failed to provide clarity on the shockingly short notice and the reasoning behind the new rules that British Muslims deserve." Others were less tactful, with reports citing Boris Johnson "Grinch who stole Eid" memes circulating on social media. 
Join our new commenting forum
Join thought-provoking conversations, follow other Independent readers and see their replies