Should a martini be shaken or stirred? It depends on the vodka
Why did James Bond eschew what is accepted as the correct way to serve a martini? And, anyway, is it correct? It's a problem that has exercised scientific minds down the years, explains Mick O'Hare​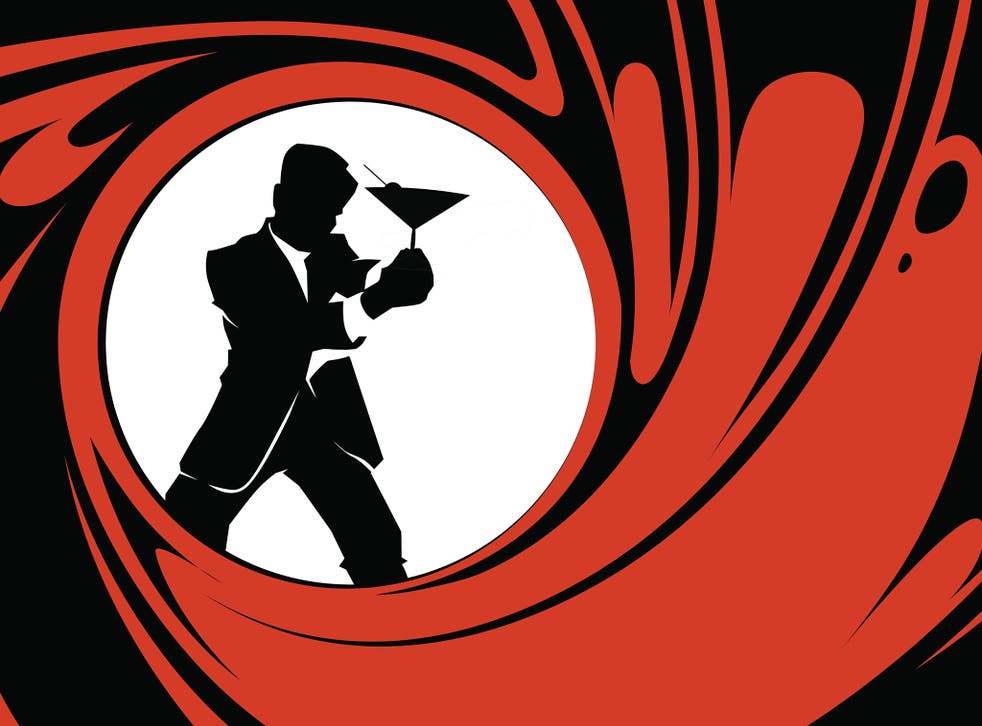 Whoever thought that James Bond would be a victim of coronavirus? The release of the 25th movie of the Bond franchise, No Time To Die, has been postponed until November. Those desperate to catch sight of MI6's greatest agent might need a stiff drink to see them through the extra seven months they'll now have to wait. Most likely a vodka martini, shaken not stirred.
Doubtless we'll discover that Covid-19 has been dumped on us by evil scientists working for SPECTRE and maybe the delay is to tweak the plot so that Bond can save the planet from their iniquity, but whatever happens, come November no matter how munificent the movie's explosions, how solipsistically evil the megalomaniac villain, and no matter how picturesque the supporting cast might be, there will always be time for Bond to pause briefly mid-mission and demand his favourite drink.
Unless he surprises us – and he has done in the past: in Goldfinger he orders a mint julep and in Skyfall he's seen drinking Heineken (seriously guys, no…) – as sure as grain distils into spirit we all know exactly what he'll be ordering at whatever achingly cool bar he finds himself in. A vodka martini. Shaken not stirred. And although he again drinks beer in Quantum of Solace thank goodness he makes up for his misdemeanour by downing six martinis (yes, six) on a flight to Bolivia. Reputation restored.
Join our new commenting forum
Join thought-provoking conversations, follow other Independent readers and see their replies